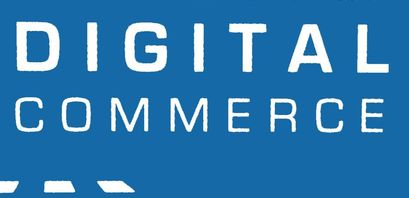 DC Blockchain Summit begins Mar. 15

News Desk
Last updated 11th Aug 2022
The Chamber of Digital Commerce and Georgetown University's Center for Financial Markets and Policy hosts DC Blockchain Summit 2017 on March 15-16 in Washington, DC. Representatives from government, healthcare, technology, insurance and financial services will attend.
Confirmed speakers include U.S. Representatives and Blockchain Caucus co-chairs Jared Polis and David Schweikert, Accenture managing director David Treat, Digital Assets Holdings CEO Blythe Masters, Bloq cofounder and chairman Matthew Roszak, CME Ventures executive director Rumi Morales and DTCC chief technology architect Rob Palatnick.
"Blockchain is nearing its transition from labs to production," said Perianne Boring, founder and president of the Chamber of Digital Commerce. "We expect that the summit will lay the groundwork for another banner year for the technology."
On summit's eve the Chamber of Digital Commerce hosts a Blockchain in Healthcare Code-a-Thon in conjunction with the U.S. Department of Health and Human Services' Office of the National Coordinator for Health Information Technology where participants are tasked with creating operational healthcare solutions using open source distributed ledger technology.
Georgetown MBA students will debut a while paper analyzing how blockchain technology aids financial inclusion.