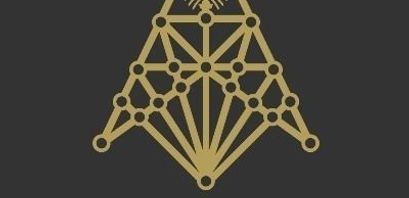 ArabianChain to hold coin swap Mar. 18

News Desk
Last updated 11th Aug 2022
The developers of the Middle East's first public blockchain is conducting a swap of its P2P currency DubaiCoin on Mar. 18.
ArabianChain Technology will conduct the swap on Livecoin.net so users will need to create a Livecoin account. Pre-swap bonuses are available and transactions will take as long as two business days to clear. The conversion rate will be 10 DBIC for one DBIX.
"The new DBIX is much more valuable than the old DBIC," ArabianChain CEO Mohammed Alsehli said. "The swap rate reflects the difference in value and utility."
Mr. Alsehli said the new DBIX coin can represent a currency, shares, an election vote, identity or an asset. It also drives the ArabianChain cloud computing platform and can be employed to construct centralized applications and smart contracts on its blockchain.
All deposits received between Mar.13-16 receive a one per cent DBIX coin bonus. Any remaining DBIC coins remaining following the swap will be made unusable.