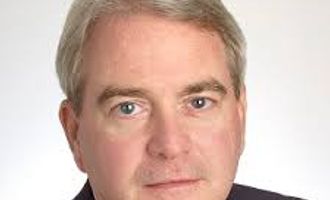 Marketplace lenders preparing for mainstream integration: eOriginal
Results of a survey of 195 attendees by eOriginal at LendIt USA 2017 suggest the marketplace industry is preparing for greater integration with traditional banks in 2017. Ninety per cent expect that to happen even though concerns about the ability to integrate technology and conflicting goals were expressed by 38 per cent and 27 per cent of respondents respectively.
The top growth challenges identified were regulations (47 per cent) and access to capital (25 per cent). The top challenges related to the adoption of end-to-end digital transaction management solutions were full partner adoption (31 per cent), lack of infrastructure (29), security and privacy worries (22) and cost (17).
"Digital transaction management removes the ambiguity from the alternative lending industry, which is comprised of various disruptive, technology savvy game-changers," eOriginal president and CEO Stephen Bisbee said. "From an investor perspective, this provides structure post-signature to create a secure, consistent and scalable process that will alleviate risk and remove uncertainty."
[caption id="attachment_38668" align="alignnone" width="225"]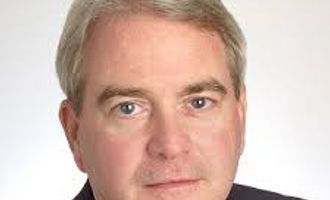 Stephen Bisbee[/caption]
Mr. Bisbee explained it is crucial to improve and extend the digital transaction securities to securely manage and transfer loan agreements as financial assets after they are completed and signed. If adoption rates are to increase, processes must adhere to best practices and foster transparency, especially as loan volumes grow and new funding channels are identified.
Learn more about eOriginal here.