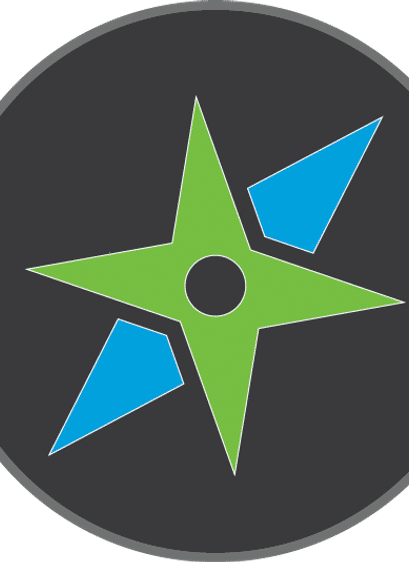 Smartkarma fills investment research need

News Desk
Last updated 11th Aug 2022
Research published from Mount Everest brings attention to the need for more independent investment insight and analytics, collaborative marketplace for Asian investment researching analysis Smartkarma said in a release.
Former Blackrock strategy head Dr. Paul Kitney, publisher of the Animal Spirits report on Smartkarma, released "Animal Spirits: Dodd-Frank, Corporate Bond Market Liquidity & Macro-Financial Stabilization"from a base camp on the famous mountain.
Over the past five years there was a 10 per cent reduction in research analysts at the top 12 global investment banks according to Coalition, Quinlan & Associates. That has created a void but also an opportunity Smartkarma seeks to fill by offering direct action across the network and allowing analysts to engage with colleagues and clients.
Smart karma offers access to more than 140 independent investment insight firms, analysts, data scientists, academics and legal professionals. Together the contributors have written on more than 1,600 companies in 15 Asian markets, with 25 new pieces being published on an average day, with each one available for real time discussion.
"Publishing to the Smartkarma platform strengthens the insight I create for the market," Dr. Kitney said. "The tools and interaction with peers and investors ensure that my research is timely, appropriate and useful for the investor community. In addition, my company and my personal brand benefit extensively from access to the global investor community that uses my research."