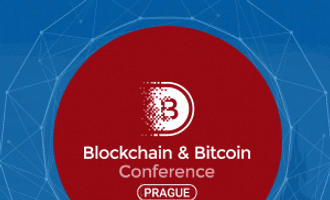 Blockchain & Bitcoin Conference Prague on May 19
In addition to discussion on new blockchain services, development, promotion and legislation, attendees at this week's Blockchain & Bitcoin Conference Prague will get to see the latest and hardware and software the industry.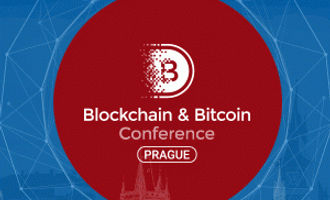 Organizer Smile-Expo, which has run similar events across Eastern Europe and Russia, said the event will feature companies including HashCoins, producers of cloud mining service HashFlare.io, decentralized crowdfunding and electronic value issuer Waves Platform, and blockchain intermediary Super NET. Aureus will explain how to earn capital dividends, Solvena traders, bots and software will show how they trade on specific mathematical models, and Polybius Bank representatives will discuss banking electronic transport technology. Crypviser GmbH will discuss advanced encryption systems and cybersecurity standards.
In addition to the exhibition, Blockchain & Bitcoin Conference Prague includes a conference for representatives of the cryptocurrency business. The speakers will talk about new services on the basis of blockchain, give advice on development and promotion, as well as analyze the issues of legislation.