Cyberattacks changing but on the rise: ThreatMetrix report
The sheer volume of cyberattacks is more than enough proof of the need for vigilance when protecting your online financial data, a new report from ThreatMetrix suggests.
The occurrence of fraud is growing at double the rate of transactions. In one 90-day period, 130 million fraud attacks were detected. Emerging markets in South America and parts of Europe appear to be behind the increase.
"We saw a number of high-profile global breaches over the last year," ThreatMetrix vice president of product marketing Vanita Pandey said. "Identities are being bought, sold, traded and augmented by criminals seeking to improve the success of their increasingly complex attacks.
"All of this points to one thing: Identities are the critical currency in cybercrime this year and it is up to businesses to look beyond static data to check that users are who they say they are."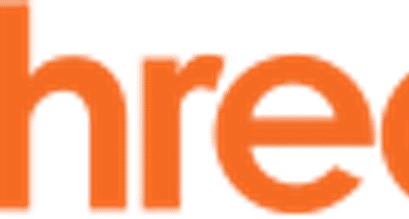 Financial services are particularly prone to Remote Access Trojans, which combine with remote access software to deliver precise social engineering attacks. Fintechs attract identity spoofing attacks seeking to exploit gaps in platform security of digital wallets and online remittances. At a time when digital wallet transactions have increased by 80 per cent year-over-year, associated bot attacks have grown by 180 per cent as fraudsters seek to mass test identity credentials.
Electronic media can fall prey to identity testing resulting in fake news and reviews.
"The complexity and speed of evolving attack vectors continues to take us by surprise," Ms. Pandey said. "Fraudsters are operating within a much broader cybercrime landscape; one that shares knowledge, tools and exploits; trades information, tests and refines and constantly analyzes the market for new opportunities. Businesses must become the all-powerful lion to the fraudsters' gazelle, outsmarting them with dynamic shared intelligence to genuinely understand online users' unique digital identities."
Attacks from Europe are on the rise, with the number of attacks being 50 per cent higher than those coming from the United States. Different economies are fighting each other in a show of strength, the report suggests. The United Kingdom tends to hit the United States, Ireland, Austria, Australia and even itself. Similar patterns emanate from Germany, France and Italy.