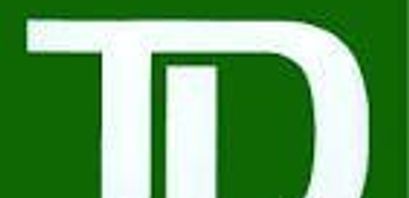 Financial cybercrime here to stay: TD survey
Close to 400 finance and payment professionals shared their thoughts on automation and cybercrime with TD Bank at NACHA Payments 2017 this week.
Cybercrime isn't going away any time soon:
91 per cent expect payments fraud will be a bigger threat by decade's end
64 per cent report either they or a client was involved in a cybersecurity event over the past year
20 per cent saw business email compromised
19 per cent experienced an account takeover
15 per cent suffered a data breach.
"Companies need to be mindful that everyday tools from email to the internet can pose risk to payment operations, and the criminal toolbox is expanding," TD Bank head of corporate products and services Rick Burke said. "Corporate treasurers need to create layers of control for accounts and payments processing, both within their organization and in conjunction with their banking partners."
The good news is many believe payments automation brings several benefits, including increased safety from cyberattacks. Respondents believe automation's top benefit is:
Greater speed and same-day payment capability (27 per cent)
Increased efficiency (25 per cent)
Fraud control and security (21 per cent)
Cost savings (16 per cent)
Accuracy (11 per cent)
While most respondents agree on the value of automating, they're taking their sweet time getting around to it. Only 23 per cent are paper free, a two point gain from 2016. Almost half (48 per cent) believe it will take at least three years to become paper free, a six point jump from 2016.
The three best available tools to accelerate payments, lower department costs or leverage receivables were same-day ACH (cited by 40 per cent), accelerated receivables (27 per cent) and automating cash application (14 per cent).