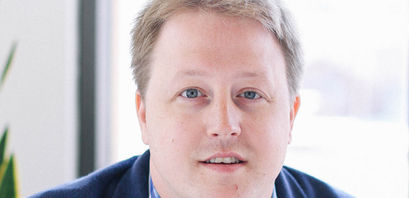 Income& CEO pleased with company's growth
In many respects it is a primo time to be investing in real estate, Income& CEO Brad Walker said.
Income& is a San Francisco-based fintech behind the PRIMO, a product that aims for a minimum six per cent return while providing accredited investors with a low-risk, reliable monthly income. Its story begins in the founders' experiences watching their parents transition into retirement. They needed a stable, low-risk source of income that provides strong returns.
The path was through high credit quality, nonconforming mortgages that banks cannot sell to Fannie Mae and Freddie Mac. Mr. Walker said Income& identifies such loans made to borrowers with strong credit scores and and an excellent chance of repayment. Once acquired, those mortgages are divided into tranches, which allows investors to more easily diversify their portfolios.
"We haven't even seen a late payment yet," Mr. Walker said in discussing the quality of the mortgages to date.
[caption id="attachment_31416" align="alignleft" width="300"]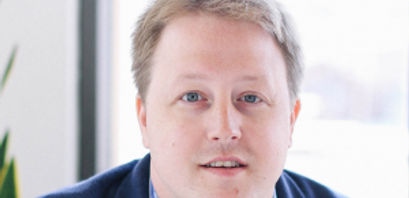 Brad Walker[/caption]
Mr. Walker said his short-term focus is on expanding the loan inventory as soon as possible. Income& has seen strong quarter-over-quarter growth of late so he is working to expand the company's purchasing capacity. Given the size of the residential loan market and the resulting number of nonconforming mortgages, expect Income& to stay with the nonconforming mortgages for the time being, especially since the refinancing market has dried up somewhat.
"If we can capture a tiny piece of the market, it would be huge business for us," Mr. Walker said.
While it is a relatively new option, Mr. Walker said many investors are investing with their IRAs.
"It is one area we really like."
Over the past decade a few interesting demographics have appeared that can be nontraditional safer bets for lenders, Mr. Walker said. As more people become self-employed and can provide years of income records, many "1099s" become worthy credit risks.
Mr. Walker isn't convinced of the thought millennials are deliberately choosing to not apply for traditional credit.
"Is it by choice, or because of the environment they hit working age in?" Mr. Walker asked.
Traditional employment is harder to find, leaving more graduates to cobble together a few jobs, freelance, and in a declining number of cases, start their own companies. Many people do their banking with fintechs for very practical reasons, Mr.Walker suggested.
"Fintechs are addressing their concerns in better ways than banks are."