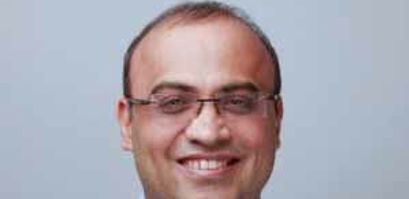 Biz2Credit, Columbia Business School to host digital finance conference Oct. 2-3
Online digital marketplace Biz2Credit and Columbia Business School host Frontiers of Digital Finance on Mon., Oct. 2 and Tues., Oct. 3, at Columbia University's Lerner Hall in New York City.
Attendees will discuss the current state of financial services, policy implications on growth and how proprietary, integrated, and open systems are changing the structure and delivery of financial services.
Issues scheduled to be discussed include:
Digital business models
Emerging dimensions in credit, asset and wealth management, payments and the convergence with lending insurance
Blockchain
Regulation
Data analytics
Artificial Intelligence and machine learning.
"We believe the Frontiers of Digital Finance conference will provide actionable insights from the top experts in the industry to build a mutual learning environment to accelerate adoption of digital innovation among banks and other financial institutions to better serve their customers," Biz2Credit CEO and Columbia University alum Rohit Arora said.
[caption id="attachment_21543" align="alignright" width="300"]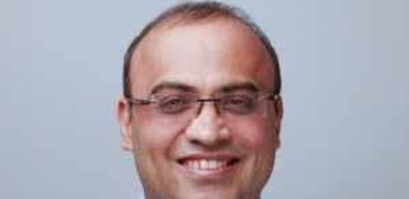 Rohit Arora[/caption]
In addition to Mr. Arora, scheduled presenters include:
David Chubak, head of global retail bank and mortgage, Citigroup
Harit Talwar, head of digital finance, Goldman Sachs
Anjali Dewan, vice president, global credit risk and information management, American Express
Frank T. Young, senior vice president, global product and innovation Global Payments, Inc.
Aniko DeLaney, managing director, global head of corporate marketing, BNY Mellon
Greg Fleming, senior research scholar in law and distinguished visiting fellow, Yale University
Pascal Bouvier, venture partner, Santander InnoVentures
Gagan Rai, managing director and CEO, NSDL e-Governance Infrastructure Limited
Rita Gunther McGrath, faculty member, Columbia Business School
Tommy Marshall, fintech lead, North America, Accenture
Christopher Austin, partner, capital markets, technology companies group, Orrick
Daniel Simmonds, U.S. blockchain lab lead, senior manager, Deloitte Consulting LLP
Jason Green, CEO, The Cambridge Group
Steve McLaughlin, CEO, FT Partners
Morgan Downey, CEO, Money.Net
Ashish Jain, senior vice president, SoFi
Robert McKenna, partner, Orrick, former attorney general for the State of Washington
Jeff McMillan, chief analytics and data officer, Morgan Stanley Wealth Management