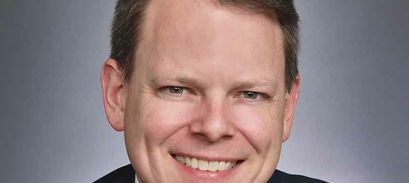 Is Chicken Soup the right tonic for small cap IPOs?
Having covered crowdfunding and alternative finance for six years I have seen several "next hot trends" emerge, many of which fizzled with little impact.
A few truths have endured, the biggest one being the importance of an established and passionate user base for a product or service. That is the first thought I had when news broke that Chicken Soup for the Soul Entertainment (CSSE) announced it is conducting an IPO to raise up to $30 million under Reg A+ legislation. It trades on the Nasdaq Global Market under the symbol CSSE.
The first Chicken Soup for the Soul book was published in 1993 after being rejected by some of the large New York publishing houses. Over the following 24 years, the brand has morphed into an entertainment and consumer goods powerhouse that produces pet food, prepared foods, television programming and more than 200 book titles.
How's that for a dedicated and passionate user base? This isn't a car company that has yet to roll a vehicle off the line or some new concept that needs to educate investors before any part with some money.
Chicken Soup for the Soul is something most people have heard of, no matter their opinion of the product. Like it or hate it, investors know many love the brand and that is a great starting point.
Dara Albright certainly thinks so. One of the first and most knowledgeable advocates of crowdfunding's potential to change the funding model for SMEs, Ms. Albright said the CSSE IPO has captured the imagination of the industry.
[caption id="attachment_43357" align="alignright" width="300"]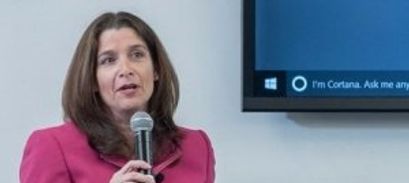 Blaine McLaughlin[/caption]
Because of CSSE's strong name recognition, it was the perfect choice to immediately list and offer investor liquidity.
"(With CSSE), it seems if you described the ideal user of Reg A+, it would be someone with a big fan base and an easily accessed fan base," Mr. McLaughlin said.
"Chicken Soup for the Soul Entertainment fits that bill. They have memorable and amazing products that affect lives.
"We are truly pleased to be working with the CSSE brand entity and look forward to working with other companies considering the same process."