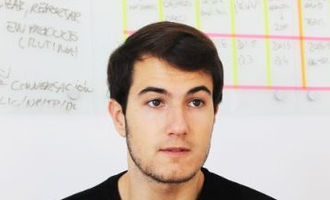 Aragon transparency framework designed to increase confidence

News Desk
Last updated 12th Apr 2022
Decentralized organizational governance platform Aragon hopes their new transparency framework will encourage other crowdfunded projects to improve both their transparency and the industry's as a whole.
"Token sales in the blockchain space have raised over $1.5 billion USD for innovative organizations," cofounder and project lead Luis Cuende said. "While many have detailed minimum viable products, they have largely failed to highlight how funds are being used to further their project."
[caption id="attachment_55870" align="alignleft" width="312"]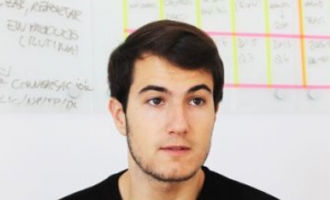 Luis Cuende[/caption]
In May Aragon released a pre-sale transparency report, and recently said they will report their token buybacks, a decision made to encourage external contributions to the development of both the project and Aragon's network. The next step is the transparency framework, which includes a description of all project transactions, including a justification for each.
"We believe that accountability is extremely important for all organizations, especially blockchain projects," Mr. Cuende said. "Increased transparency of spending will allow token holders to assure them that funds raised are being used productively and responsibly. This will instill confidence among them in the long-term vision and trajectory of the project."
Aragon also intends to post quarterly financial reports, hold public meetings and employ open source design to encourage participants to contribute to project fund management decisions. Mr. Cuende said it is based on the MakerDao transparency model.
Over the summer Aragon hired five staff and added Ethereum cofounder Mihai Alisie to its advisory board.
Aragon is available for Linux, MacOS, Windows and web browsers.