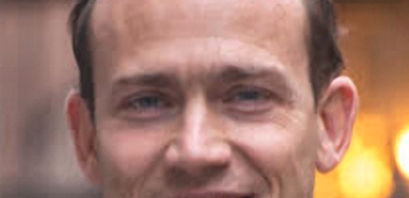 LendIt Europe speakers providing insight
Attendees at LendIt Europe, which began today in London, received insights on a variety of topics from industry leaders.
AltFi Data CEO Rupert Taylor explained new models address challenges found in evaluating and comparing lending platform performance on gains, losses and risk-adjusted returns.
[caption id="attachment_63757" align="alignleft" width="374"]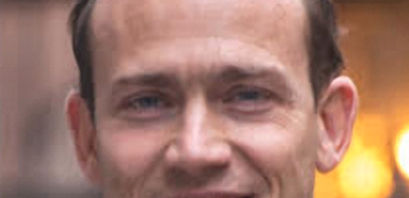 AltFi Data CEO Rupert Taylor[/caption]
Fully automating underwriting processes is proving difficult. Many companies are using artificial intelligence in tandem with human contributions. Look to alternative underwriting methods and you can more easily include people from across the globe. Such methods have proven successful with SME finance.
While machine learning can help large operations reduce fraud, the growing amount of biometric data is also causing problems.
Microsoft's Richard Peers spoke on the technologies shaping the future of fintech. He said the boundaries between industries will continue to disappear. Banking services will become more distributed as their focus continues to be on modularity and agility.
Banks and fin-techs should strongly consider cloud technology, Mr. Peers advised. He said 23 of the 26 TBTF banks have signed cloud terms and are initiating workloads.
The blockchain is quickly impacting financial services. It began with Bitcoin, which is causing many companies to feel the pressure to meet large valuations. While the blockchain is being applied in new and exciting areas, its reach is still a fraction of what it will be. Consider the hottest ICOs only have 10,000 investors.
The blockchain can have a strong impact on financial services, Lendoit cofounder and CEO Ori Erez said.
"The current lending market is inefficient. Cryptocurrency means no intermediate, cross-border transfers, and no fees".
It's best when considering blockchain's potential impact to think outside the box.
"Wrapping bitcoin in traditional boxes would be like asking someone to print out a website in 1995," Omega One CTO Alex Gordon Brander said.
The European Union, United States and Asia are all working in their own ways when investors are concerned. Europeans need to consider their own strengths, especially given how far behind the United States they are in some areas, Seedcamp cofounder and partner Reshma Sohoni said.
"Europe is a decade behind the US, including in M&A. There is catching up to do."
Hard complex financial products in areas like export financing have yet to be disrupted. There's a significant gap in that market.
The future will see Germany, France and Spain continue to grow as expected while Eastern Europe and the Baltics will also be very active. The EU has seen fewer defaults than the US. That makes it more attractive for lenders in search of secure markets. Moving into those markets is akin to beginning a startup. None of the data can be recycled, so base building can take a while.
Looking into the future, expect China to buy into the industry. Amazon and Google will get more involved and banks and platforms will see an increase in M&A activity.