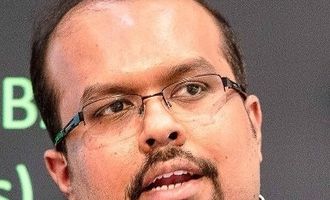 SONECT wins LendIt Europe PitchIt startup competition
SONECT, a platform that can convert anyone or any shop into a virtual ATM, is the PitchIt winner at LendIt Europe.
They beat more than 100 companies to win both the PitchIt Audience Choice and PitchIt Judges Choice awards.
"Taking part in LendIt this year has given us fantastic exposure to London based VCs in the fintech capital of Europe as well as more insight into the UK market," SONECT founder and CEO Sandipan Chakrabortty said.
"I have come away with a lot of opportunities to follow-up on and I am extremely grateful to LendIt for that.
[caption id="attachment_64157" align="alignleft" width="376"]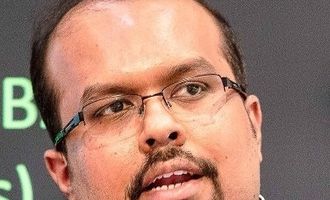 CEO Sandipan Chakrabortty[/caption]
"This has come at a really exciting time for SONECT as we plan to expand in to cash-heavy EU countries next year, and the win will definitely help to accelerate our journey."
"With Open Banking about to become a reality in Europe, there are no boundaries to where creativity and innovation are going to take us in the next few years, and our competition has helped in making sure our finalists receive the attention from the community they deserve," LendIt cofounder and chairman Jason Jones said.