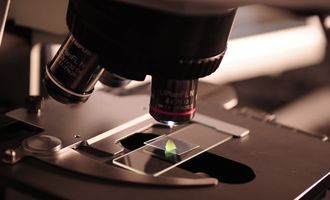 Is it time to secure your research and development department?

News Desk
Last updated 12th Apr 2022
Allocating the space necessary to facilitate this sort of setup isn't always easy. However, most companies already have a room dedicated to a server or IT hub. If this can be safely expanded to suit your research and development lab, your company will benefit. You might need a full time IT expert on site, depending on your provision and requirements. This might add to the budget for your research and development.
Many large corporations provide a different security clearance level to employees working in the research and development department.
The contract of employment will undoubtedly include a non-disclosure clause. If you don't have this set up yet, speak to your HR department.
They might recommend that you seek legal support in drafting this kind of document. Changing an employee's terms might also cause you a few headaches. Speak to a lawyer before you submit any drafts.
Your research is valuable. Even if you don't use on a new product, there is every chance you could release it to support your marketing strategy or sell it on to another business.
Don't let it slip through your fingers! As for your product development? You might benefit from a legal representative that specializes in patent law and other copyrights. This can help you to keep your designs and ideas safe and sound.