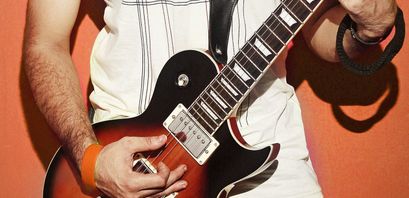 Rhovit set to launch ICO
There is an evolution to everything. Right now we are witnessing the evolution of blockchain and how it is changing and re-forming industries. Leading the way on the digital entertainment front is a company called RHOVIT.
Utilizing both a virtual and crypto-currency RHOVIT creates a circular economy that solves the many problems facing both commercial and independent creators of films, series, books, comics, games, music, podcasts and vlogs.
Be it high platform fees, transactions fees, middlemen, low ad rates, ad blockers, piracy or the expectancy of free content, providers face a myriad of challenges when trying to monetize their content. How does crypto backed ecosystem fix this?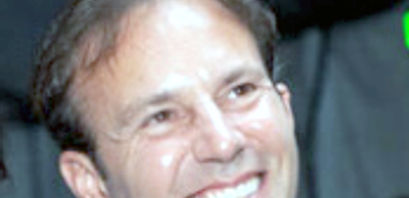 For more information visit Rhovit's
Disclosure
Bankless Times was paid $350 in United States currency by Rhovit for preparation and publication of this article.