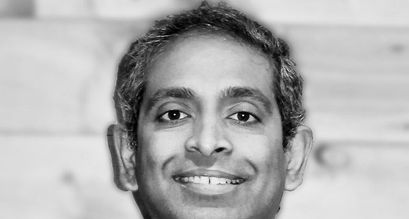 Things looking up for LendUp

News Desk
Last updated 5th Aug 2022
Years of hard work are beginning to pay off for LendUp, co-founder and CEO Sasha Orloff and COO Vijesh Iyer said.
The provider of loans and credit cards for people with low or no credit scores spent most of 2015-16 growing the credit card business and running trials. Through that process they identified several population pockets they can concentrate on, Mr. Iyer said.
[caption id="attachment_54559" align="alignleft" width="300"]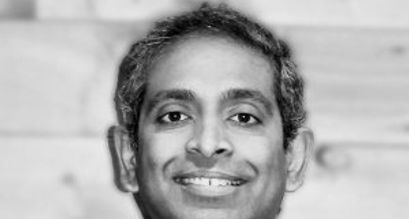 Sasha Orloff[/caption]
"At a high level the theory is how do we use financial products to help improve financial health," he explained.
It begins with credit. Design a socially responsible credit card with appropriate controls, behavioural nudges and transparency in design and pricing.
"With behavioural nudges, the question is how do you get people to help teach you what their goals are for their own financial health and how do you create an experience designed by that," Mr. Orloff said.
Strong partnerships are another key to success, he added. LendUp is partnering with the Aspen Institute, the Urban Institute and the Pew Charitable Trust on a national tour designed to learn more about what financially vulnerable populations deal with on a daily basis.
"We're creating more awareness around research on the issues that are affecting people's lives and how a broad set of solutions are necessary," he said.
The solutions must be varied because, with 56 per cent of Americans having a subprime credit score, the causes are too. The average subprime consumer can expect to pay an additional $250,000 in interest in their lifetime. More encumbered by debt, they cannot afford to move to a new home or maybe even a new job. While many have found a job since the crash, 60 per cent of those new jobs come with income volatility a rate rising to 70 per cent for people under 30.
"When you think about the complexity of a salaried job where your expenses are unstable and you add income volatility the world changes in a whole variety of ways," Mr. Orloff said.
Start small by encouraging effective money management, and designing products that help people gradually move up as they are rewarded for positive behaviour.
"I feel a lot of our goal is to take the segment of the market that is the most unstable, that has the least amount of safe options, and start in product development with them. Work with them as they grow," Mr. Orloff said.