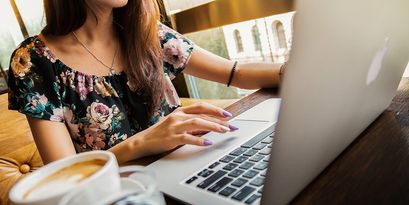 How to improve your business language skills

News Desk
Last updated 30th Nov 2022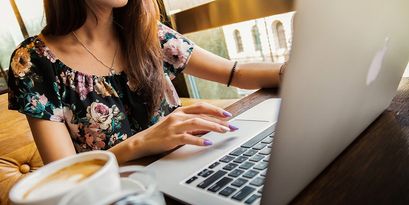 3. Practice Makes Perfect
One of the best ways to improve your business language skills is to practice them in everyday communication (this is the whole point of learning after all). Incorporate your new language into presentations or conversations with your boss and coworkers.
If you struggle to do this right away, then start by talking to yourself. Filler words make you look unconfident, as stated on this website; Practicing alone means that the number of filler words that you use in conversation will reduce. This will, in turn, help you to appear confident and in the know, which are characteristics that you're going to need if you want to climb the career ladder.
Improving your business language skills isn't going to be easy, but the rewards are more than worth the work. After all, the last thing that you want is to appear confused and like you don't know what you're doing at work, especially if you're the boss.