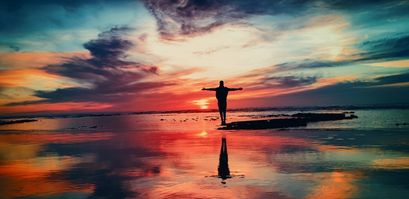 Is a job ever worth your freedom?

News Desk
Last updated 29th Jun 2022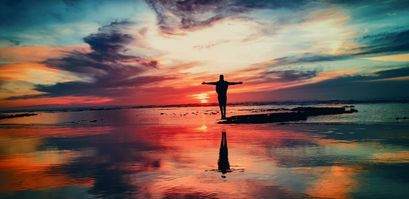 Your Social Life: Finally, as the last area to consider, most people wouldn't think that their job could impact their social life. To begin, though, most jobs won't allow you to have a relationship with a coworker, and this is just the start. Working for a company with strong political leanings will often be the worse. It can be impossible to avoid being sucked in when you first start, and you will have to adapt to make sure that you don't fall into a trap.
Hopefully, this post will inspire you to start working harder on the time you put into your day to day freedom. There are loads of jobs out there which encourage their workers to be free. Of course, though, you'll have to find one which works for you before you can get started.