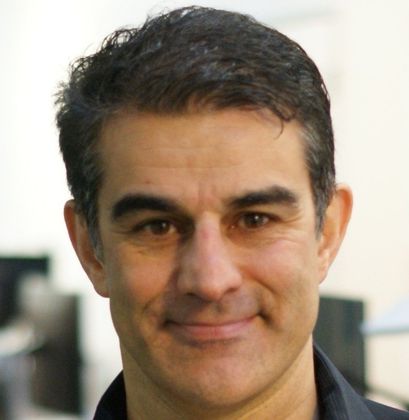 ShoCard returns identity ownership to the individual
For the past two decades, Armin Ebrahimi has had a front-row seat to witness the changes data management, security and authentication have undergone in the internet age.
He used the lessons learned to found ShoCard, a company with the mission to empower individuals, businesses and governments to establish, verify and exchange identity information simply, privately, securely and at world scale.
From 1998-2008 Mr. Ebrahimi was a senior vice president at Yahoo!. For the last four years of his tenure, his duties included platform engineering and managing the registration and identity team.
Yahoo! was a more influential portal back then, but changing user behaviours and the entry of new competitors like Facebook and the growth of Google caused its influence to decline.
[caption id="attachment_74652" align="alignleft" width="300"]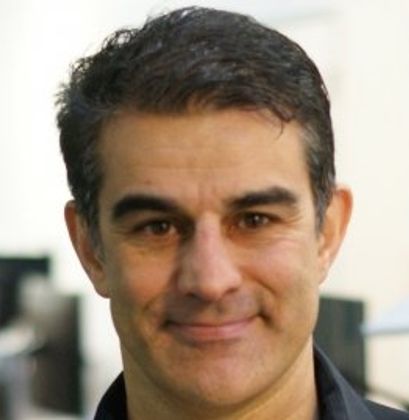 ShoCard's server writes the hashed, signed data onto the blockchain. After the information is encrypted and saved on the user's phone, only they can approve the sharing of information with a third party. On the blockchain, the user initiates an identity verification handshake with the third party. The information is fully encrypted and placed in a secure data envelope that only the recipient can decrypt. Once both identities are confirmed the transaction can proceed.
Within a few months of launching in 2015, ShoCard appeared onstage at TechCrunch Disrupt. They have attracted two substantial funding rounds, received two patents (more applications are being processed), and have forged ties with airlines, banks and credit card networks.
"There's mutual interest," Mr. Ebrahimi said. "With the web of trust, the value goes up as more groups participate."
ShoCard's security measures are thorough because the use of multiple factors exponentially increases the difficulty for hackers, Mr. Ebrahimi explained. A hacker would have to pick up every communication in the authentication process separately. More factors can be added, such as a server requesting a live picture from the user that is compared to what is certified on the blockchain.
"Each one of these is an independent piece on a different device," Mr. Ebrahimi said. "With each addition, the level of difficulty increases by an order of magnitude."