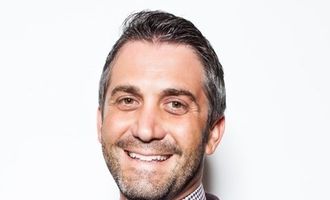 Magilla Loans survey results show increased confidence in economy

News Desk
Last updated 29th Jun 2022
Twenty-eighteen could be a good time for those searching for a loan, the results of the latest survey for Magilla Loans suggest.
More than 200 lenders, including seven of the national top ten, were included in the survey.
"Overall the sentiment is extremely positive," Magilla Loans CEO Dean Sioukas said.
The overwhelming majority of lenders (88 per cent) expect to lend more this year than last, a result that surprised Mr. Sioukas.
"That 88 per cent got the message to be more aggressive," he said.
[caption id="attachment_76232" align="alignleft" width="300"]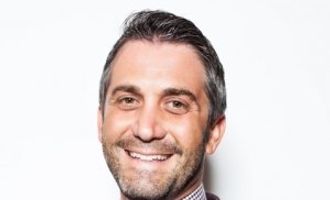 Dean Sioukas[/caption]
Consider it a sign of overall confidence an economy that is still a bit hung over from 2008, Mr. Sioukas suggested. There is pent-up demand, and participants have adjusted to new controls that will be with us for a spell.
"There is an unmet need and people feel good about the economy," Mr. Sioukas added.
Another sign of a healthy economy is close to 40 per cent of lenders will be reducing their current approval requirements in 2018. Expect that number to climb as the rest of the market reacts to leader rate reductions and underwriting adjustments work their way down to loan officers.
Go west when looking for increased origination activity, as lenders in the Northwest and Southwest are the most interested in growing originations. The West is often a leader, Mr. Sioukas explained, as real estate development begins on the coasts before moving inland. Magilla Loans is seeing strong interest in Seattle, Portland, San Francisco, Los Angeles, San Diego and most of Arizona.
"Our experience fits the survey," Mr. Sioukas said.
More than half (56 per cent) of lenders believe a Fed rate hike will influence how much they lend. Most saw it coming and have already priced those hikes into their plans.
"Lenders like scheduled uncertainty," Mr. Sioukas said. "They are comfortable with Fed over the next 12 months."
Modest rises in interest rates can drive lending increases, Mr. Sioukas explained.
"A potential borrower sitting on the fence sees a legitimate rate hike and gets buyer's remorse.
"They don't want to lose a second time."
Learn more about Magilla Loans in this interview with Mr. Sioukas.