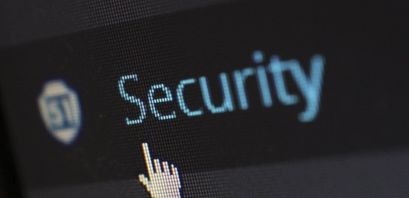 Enhance your cybersecurity in three simple steps

News Desk
Last updated 29th Jun 2022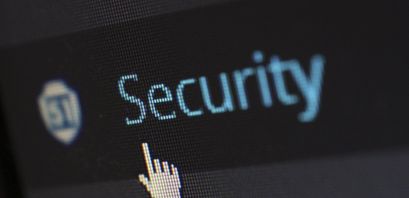 By keeping data ringfenced and only accessible to those individuals who need to see it, you are keeping it more protected. With fewer people able to access the most important data, there's less chance of human error when it comes to keeping financial details, personal addresses, and other sensitive data secure.
Cybersecurity is becoming more of a threat to companies as advancements in technologies and online capabilities take hold. While many people like to assume they know their way around a cloud or server or network, their skills are no match for the most determined hacker.
As you implement as many barriers as possible, you can deter the most sophisticated cybercriminals. By maintaining a proactive attitude, you can keep cybersecurity a number one priority for your business.