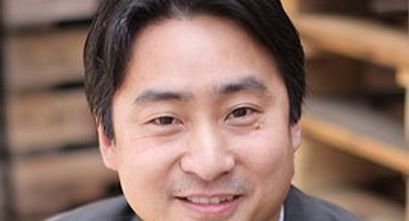 Prism takes financial apps to next level of convenience
As the market for apps matures, the winners will likely be the ones that consolidate convenience by allowing users to perform multiple functions.
By that measure, don't bet against Prism, an app that brings together a user's accounts, bills and pay to give them a complete picture of their finances. After downloading onto their phone or tablet, users choose and connect their billers, of which the average American has 9.8 every month. Prism syncs account balances and bills, presenting them to the user within the app for payment.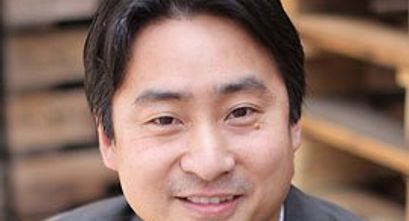 "This is a universal pain point," Handle Financial senior vice president of consumer channel Richard Kang said (Prism is offered through Handle Financial). "And there has been no innovation in this space for a decade."
While your utility company or bank may offer you a mobile payment option, Prism has amassed 11,000 billers in one place, Mr. Kang explained. The dashboard presents due dates and amounts while users receive mobile reminders of upcoming payments.
"That method of communication is what suits our millennial customers," Mr. Kang said.
Available on iOS, Android, Kindle, and Windows devices, Prism helps users avoid late fees from both the bank and the biller, a double whammy that helps perpetuate a cycle of debt for people living on the financial edge.
What is a seamless experience for the user took substantial effort on the back end, Mr. Kang explained. Each biller has its own website experience. Some accept checking, some debit. Some charge fees, others don't. But the effort is worth it as it combats perhaps the biggest pain of the electronic age.
"Prism removes the pain point of having to manage multiple users names and passwords, all in different formats," Mr. Kang explained. "The fact we can manage that information for you takes away that friction."
It also took some effort to enable same-day payments, which are a crucial aspect of the app and key if UX is to be maximized.
"Real-time information about bills and same day payment are some things millennials demand immediately," Mr. Kang said. "They don't understand why things take so long."
Prism is constantly looking for ways to improve its service, Mr. Kang said. New payment options allow users to pay supported billers with credit and debit cards, even if those billers themselves don't offer that option. The technology converts card payments to ACH. For a fee, users can pay bills via methods not normally available to them.
"Three-fourths of billers don't accept credit and debit cards for payment," Mr. Kang said. "Cell phone bills, cable and internet do but car payments and mortgages do not."
The efforts have paid off, Mr. Kang added. In January, the app passed the $1 billion mark in bills paid through its service.