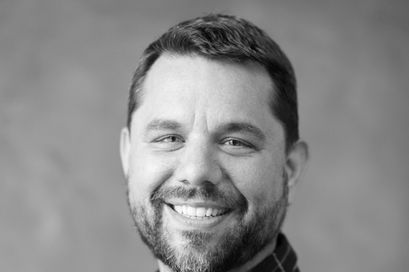 Peter Vessenes on ICOs, regulation and the growth of the blockchain

News Desk
Last updated 31st Jan 2023
When people chronicle the early years of cryptocurrency and the blockchain, they will find Peter Vessenes played a key role.
A graduate of Brown University with a degree in theoretical mathematics, he founded the first venture-backed Bitcoin company and the first company to deliver 65nm Bitcoin mining chips at scale. A co-founder of the Bitcoin Foundation, Mr. Vessenes holds a fundamental patent for deanonymizing Bitcoin transactions and was the first to suggest pooled Bitcoin mining and the first to publicize security risks that took down the DAO.
Mr. Vessenes is the managing director of New Alchemy, a company which searches for interesting projects, and upon discovery, they pull together teams to work on them. He said when it was founded 18 months ago New Alchemy was the first to pursue the ICO market.
Current New Alchemy projects include Airfox's AirToken, an Ethereum-based ERC-20 digital utility token facilitating the transfer of mobile airtime, data and currency, along with payments for goods and services. Via a peer-to-peer network, AirTokens connect lenders to borrowers in developing countries. AdEx is a blockchain-based advertising exchange service with transparency empowering advertisers and publishers with a secure, efficient option for gaining consumer attention find more examples here).
When analyzing all of the buzz surrounding ICOs, what regulation will look like and if they will have a sustainable impact, there are several pieces to unpack. Some viable projects won't get widespread attention (which many won't need) because non-industry types won't easily understand their benefits, Mr. Vessenes said.
And like any investment sector, you have to maintain your objectivity and not just jump at anything that has 'blockchain' or 'ICO' attached to it. For every potential unicorn, there will be much more with bad business plans.
[caption id="attachment_89163" align="alignleft" width="300"]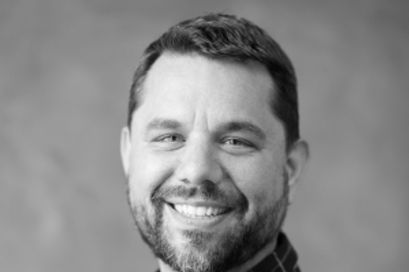 Peter Vessenes[/caption]
"There'll be a mix of visionaries and scammers, Ponzi schemers and Googles and Intels," Mr. Vessenes said. "Until the end, they may not know which one they are.
"We still have to figure out what the market is. We have to keep an open mind."
The continued volatility in cryptocurrencies exposes many of the problems preventing a greater adoption of the system. Mr. Vessenes has addressed one of them by founding the Deluge Network, the first service allowing users to directly contribute Bitcoin to an ICO without an exchange. It streamlines the transfer of Bitcoin to Ether, making it a quick, cheap and one-step process. It backs DBTC, the Deluge Bitcoin Token, with an equal amount of Bitcoin to allow the latter to act as if it is moving on the Ethereum blockchain.
"It's sort of an insider project but I think it's pretty valuable," Mr. Vessenes said.
Deluge Network's origins are in the difficulties people have with transferring Bitcoin, he explained. As interest grows, more viable use cases develop and that increases demand for transferring and exchange systems.
It is still the early, early days of the blockchain, with maybe 5 per cent of its total possible innovation unveiled so far. To unleash more of it, innovators have to improve transfer times without alienating Bitcoin boosters who do not want a larger blockchain, Mr. Vessenes said.
That is why Ethereum-based smart contracts fascinate him so much. Completed in mere seconds and costing pennies, they will attract industry and investment, which will, in turn, bring increased functionality.
By making it easier to support companies working to increase that functionality, Deluge Network is doing its part to grow the use cases that will help cryptocurrencies play a bigger role in the global economy. Settlement times between exchanges will be reduced and the potential changes to the blockchain's data storage and transaction speed capability.
Regulation is coming to ICOs, with the first examples likely to be the obvious cases where companies are clearly flouting securities laws by calling something a token. Mr. Vessenes said the green field to date has been good for innovators and regulation will indeed slow that pace somewhat. Regulators are wise to keep in mind a few key facts, he advised.
"Bitcoin paved the way for the free flow of money and value globally. Regulators need to think about how they can have as much of that activity in their home country.
"The SEC wants the best and most liquid market. Sometimes regulators need to give it some space to develop."