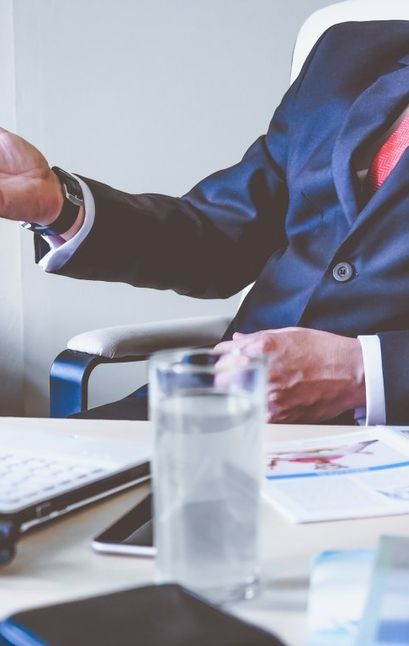 From the employee
You might think that employees are looking to get injured in the hope of gaining a massive cash payout in a lawsuit. However, this is not the case. The majority of workers are eager to stay in good health so that they can continue to earn a solid living. If an accident does happen, it will most likely be that, an accident and not a direct attempt to cripple your business with expensive legal costs.
That said, it is important to make sure that if an employee is injured, they get the fair amount. Personal injury settlements must take into account the short and long-term impacts of the injury. For instance, an injury could have left your employee disabled and if that's the case you have to consider what their life is going to be like from now on. Again, it is your responsibility to guarantee their welfare even if they can no longer work for you.
When you are looking to keep your workplace safe, you may well want to take into account the opinions and indeed the ideas of your employees. After all, they are the ones who are working there and they know the issues that are going to impact their health. An example of this would be RSI, one of the most common forms of injury in the office today. RSI can be avoided by employees taking regular breaks. To an employer it might seem like workers are slacking off, however, research shows that more breaks reduce the risk of RSI and leads to higher levels of productivity.
We hope you see now how an injury impacts both sides of the line and that by understanding both perspectives, you can avoid this issue.