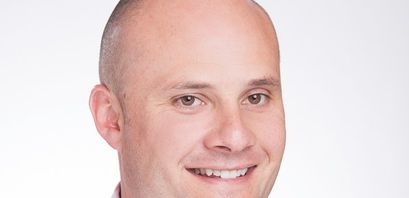 International payments capability an underrated component of expansion

News Desk
Last updated 24th Jun 2022
The global economy brings plenty of opportunity, but also its share of challenges, so be mindful when choosing an international payments provider, WorldFirst CEO for North America Mike Ward said.
WorldFirst recently conducted a client survey and online sellers identified two long-term priorities – to expand into new marketplaces and find more products to sell. But there's much more involved than setting up a new shop. Each country has its own payments regulations and that makes everything from supplier payments to cross-border payrolls more challenging, enough to make some companies wary of the jump.
[caption id="attachment_92391" align="alignleft" width="300"]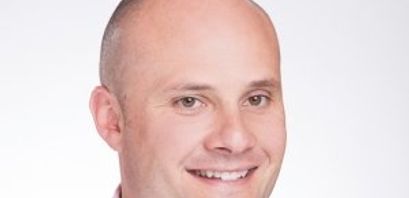 Mike Ward[/caption]
When most entrepreneurs start a business they are locally focused. They can capitalize on opportunities much faster and have smaller sums of capital to manage. As they become successful and consider expanding into new regions they move beyond the storefront and into online sales.
Before making the move the entrepreneur has to successfully navigate each region's regulatory requirements, Mr. Ward said. In the past that could take months, or even years and plenty of capital to clarify, more than some companies could handle. WorldFirst addresses those issues and can have the client ready in a few weeks.
WorldFirst's APIs to allow it to process large payrolls common with companies employing international staff and freelancers, Mr. Ward said. That took some work to accommodate the logistics related to sending payments to multiple countries, as each has its own sort code requiring different numbers of digits to be entered into fields. Regulators at the state, national and continental levels have to be constantly monitored for policy changes.
The importance of the European Union's General Data Protection Regulation was enough to have WorldFirst assign a team to monitor their infrastructure, Mr. Ward said. That is required for clients needing to quickly take advantage of a business opportunity.
Global trade keeps growing every year and cross-border e-commerce is a significant contributor, Mr. Ward said. Estimated at $400 billion in 2016, it is expected to grow to $1 trillion by decade's end, with two-thirds of that gain coming from high-growth markets such as Asia.
Note those figures are only for e-commerce, Mr. Ward cautioned. Standard corporates have only started to develop their online potential, and when that is realized, watch out.
"Within that $400 billion or $1 trillion, the number of corporates that are doing cross-border trade is 15 times that of e-commerce merchants," Mr. Ward said.