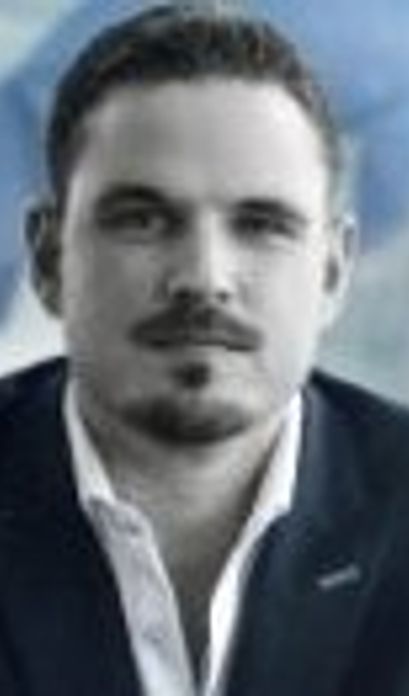 Security tokens on the rise: Polymath's Koverko

News Desk
Last updated 5th Aug 2022
For a guy who bought his first Bitcoin on eBay six years ago, Trevor Koverko is a quick study. Mr. Koverko is the CEO of Polymath, a security token launch pad disrupting the securities industry via a platform providing companies with access to the blockchain, smart contracts and token creation technology. Those wishing to create security tokens or other proof of ownership can access the Polymath platform, which went live in early February.
Polymath's origins trace back to a few years ago when Mr. Koverko was running a private equity fund investing in cash flowing businesses. After a successful first year they decided to tokenize their fund but after some thought him and co-founder Chris Housser saw a bigger play in launching a platform and ecosystem that lowered the barriers for the next generation of securities.
"It's hard to launch security tokens," Mr. Koverko said. "At the time few had pulled it off."
But when you do it's worth it, he added. For starters, they allow for around-the-clock settlement.
[caption id="attachment_88892" align="alignright" width="270"]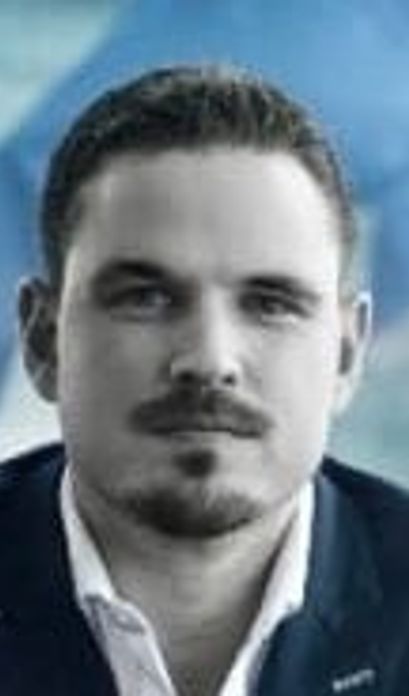 Trevor Koverko[/caption]
"The technology is why tokens are different than traditional ownership shares," Mr. Koverko said. "They are programmable and you can code them to do certain things to improve your business."
With all the technological growth in finance, much of the mundane processing of documents remains stalled in the analog world, Mr. Koverko said. Contrast that with a blockchain-based automated registry where information is immutable and more secure. In addition to being more efficient that automated back office is a money saver too.
Cryptocurrencies are also a new and exciting method of raising capital, Mr. Koverko said. Mostly limited to retail investors so far, venture capitalists and family offices are becoming interested in the space. That interest should grow as securities tokens propel a massive migration to the blockchain, he suggested.
"Securities tokens are tangible, you can value them," Mr. Koverko said. "But we're still a ways away from billions from family offices being invested into abstract protocol points."
But things are headed in the right direction even in a regulatory climate where it's anybody's guess how utility tokens will eventually be governed, Mr. Koverko said. He believes the largely hands-off approach taken so far has laid the foundation for a strong industry much like a similar stance in the 1990s helped the internet to flourish.
Polymath recently announced partnerships with IdentityMind Global and Agrello that provide access to the former's compliance, risk management and fraud prevention solutions and the latter's smart agreements, digital signature and identity technologies. Partnerships are key to growth in such a fast moving industry but they must be carefully chosen, Mr. Koverko said.
"The hardest part of cryptocurrencies is the distraction. There is so much opportunity and so much capital it's hard to focus and eliminate distractions."
A tall order when those distractions are numerous and significant. Increased pressures to provide third-party data access while at the same time protecting the individual. Regulators deciding how to police a new frontier. Market volatility stifling sector growth while obscuring the benefits of the blockchain.
The solution? Focus on developing strong teams who create real products and infrastructure, something Polymath excels at, Mr. Koverko said.
"The broader megatrend of the security token is approaching, and we want the world to know we are the leader by any metric. We're bigger than any other project doing security tokens by an order of magnitude."
As the cryptocurrency sector nears its tenth anniversary it is time to focus on wider adoption, Mr. Koverko said.
"The time is now. We can talk scaling debates, politics and distractions, but it is time to focus on commercializing the technology and getting it in the hands of smart, talented people."
Learn more about Polymath:
Polymath to advise on blockchain projects
Polymath launch
Partnership with bnktothefuture to increase token liquidity
SelfKey partnership
SPiCE VC fund partnership to grow tokenized securities market