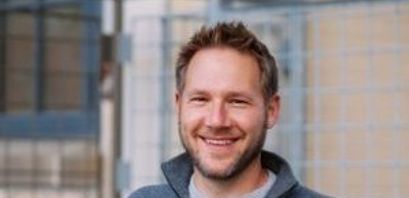 Magento brings power of crowd to merchants
When innovating in today's lightning-fast business environment, it only makes sense to tap into the wisdom of the crowd, Magento's head of payments and strategy Andy Barker said.
A leading platform for open commerce innovation, Magento handles more than $155 billion in gross merchandise volume every year. They boast a global ecosystem of 315,000 developers and more than 1,100 technology and solution partners.
Partner with Magento and you gain access to this knowledge that helps you get to market faster. You also connect to the Magento Marketplace, where you can download extensions from one of the world's largest selections.
[caption id="attachment_111105" align="alignright" width="300"]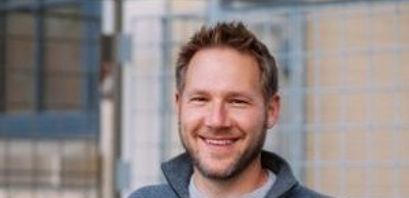 Andy Barker[/caption]
Mr. Barker said one of the most attractive aspects of Magento from a client perspective is how easy it is for them to connect with Magento.
"Instead of depending on them to build 100 per cent Magento was built to be extendable. Companies add code to connect their system. They then update and add features of the Magento ecosystem. Solutions can update code base in small chunks."
We're no longer in the worlds of on and offline commerce, Mr. Barker said.
"It's just commerce."
When he entered the industry Mr. Barker said merchants looked for who could just process payments online and take credit cards. Now merchants expect a suite of solutions including cross-border payments, local currency availability and other features, all which must work without fail – every time. Partnerships are key, as local consumers and merchants have their own preferences that will differ from those in other regions. As cryptocurrencies gain popularity, add crypto-based solutions to the growing list of extensions that brands need to quickly add for risk of losing customers.
Are you beginning to see why that 315,000-developer, 1,100-plus partner network makes sense?
And it's more than just the sale. As more consumers buy goods online they'll be shipping them back for returns and exchanges in greater numbers too. Proper, time-efficient crediting is another concern to add to the list.
And we haven't even touched on security.
"Not every provider can do it all very well," Mr. Barker said. "We connect the right providers for the right merchants."
The next frontier is B2B payments, where there has been an innovation lag of as much as 15 years, Mr. Barker said. Comparing the current state of B2B payments to internet commerce in the mid-1990's, Mr. Barker said accepted processes have been the same for so long that many are wary to fix something they believe is at least comfortable if not broken at all.
For the longest time B2B relationships were conducted face-to-face. If an issue arose, call Barb in the office and get it fixed. Now the internet has made the process more anonymous.
At the same time data collection and interpretation capabilities have exponentially improved so companies are much more aware of the cash flow issues net-30, 60 and 90 days can cause.
The amount of money at stake in the B2B world means solutions are coming fast, Mr. Barker said. While innovation in the B2C sphere addresses billions of dollars, in B2B we're talking trillions of dollars. Companies will accept some liability to smooth out their cash flow. They can offer a discount for immediate payment and have that cash quickly in hand instead of waiting for a check some time between now and Labor Day.
The innovation opportunities are huge on the macro level, but change needs to take place through the careful managing of local relationships, Mr. Barker said. Explain the pain points, know the customer and present there with easy-to-integrate solutions
"Magento does best when we're solving problems for merchants," Mr. Barker said. "Smoothing out cash flow can be more important than revenue."