Making an investment can be a hard decision, but knowing when to start investing can be even harder. After all, you may have no idea if it is the right time for you to start with your new project and the last thing that you need is to invest a chunk of your savings, only to find that you need that money for something else.
Retirement
If you are edging close to a retirement age and you know that you have a solid pension then there is a high chance that the right time to invest is now. The main reason for this is because when you retire with a good pension, the rest of your life is paid for. You have probably also paid off your mortgage as well, not to mention with the kids moved out, you have very few expenses. This means that if you were to invest some of your spare money, not much can go wrong and it is impossible for it to impact your life too much.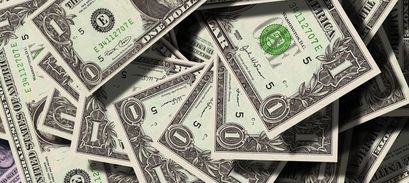 Goals
If you are planning to buy a house but it is more than 5 years away then you really are at a point in your life where you can invest. The main reason for this is because any money that you are going to need in the next 5 years does not belong in the world of investment. Sometimes you may need to wait years in order to get a solid return on your payment and this is the last thing that you need when you are trying to take out a mortgage, a car loan or anything else of the sort. So work out your goals in the next 5 years, and any money that isn't going to contribute to those goals can be invested.