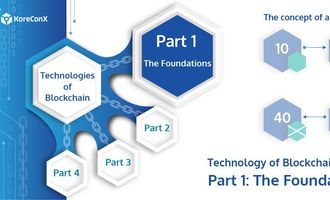 Technologies of Blockchain – Part 1: The Foundations

News Desk
Last updated 12th Apr 2022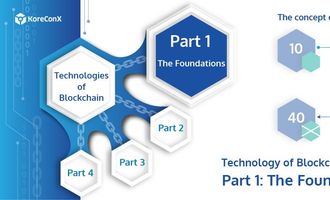 Blockchain would not exist without the Internet, which itself would not exist without TCP/IP, developed by Bob Kahn and Vint Cerf in the 1970s and '80s. Along the way, some scientists managed to have some fun too. They carried out an April Fools prank in 1990 by issuing an RFC (1149) for IPoAC protocol (IP over Avian Carriers, i.e., carrier pigeons). The punch line was delivered in April 2001 when a Linux user group implemented CPIP (Carrier Pigeon Internet Protocol) by sending nine data packets over three miles using carrier pigeons. They reported packet loss of 55%. A joke that takes a decade to pull off is practically Saturday night live comedy in Internet time scale!
In part 2, we will see how the extension of the concept of a linked list on the Internet leads to distributed systems, the attending challenges, and their solutions.
*We first need to take care of a minor detail: find or colonize alien planets in this and other galaxies.