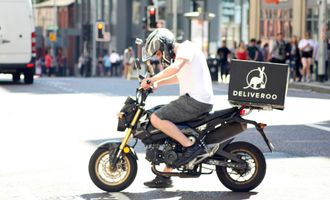 The delivery dilemma: Could cars be cheaper than motorcycles?

News Desk
Last updated 12th Apr 2022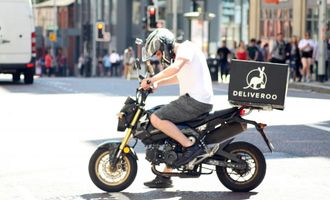 The need for more regular repairs
In the majority of cases, motorbike repairs cost less than their car counterparts. That makes sense when you consider the bikes are smaller, and thus need less attention. But, this isn't as simple as it may seem. The majority of bikes need more maintenance than cars do. As an example, consider that bikes need their tires changed far more than cars. You may also find that you need to service motorbike engines more frequently. As such, you could more than double your maintenance costs when paying for a fleet of motorbikes. When you consider it like that, a delivery van doesn't seem like such a bad choice after all, does it?