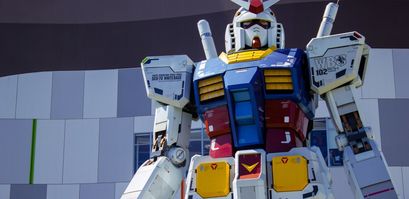 Does too much automation cost wealth managers clients?

Staff Writer
Last updated 5th Aug 2022
In recent years a growing number of wealth management firms are investing to partner with or build their own technology solutions (robo-advisors) to offer better financial advice to customers. However, too much of reliance on technology may result in the loss of the human aspect of their proposition, causing their client base to shrink, says GlobalData, a data and analytics company.
During the Digital Integration in Wealth Management 2019 conference held late February in London, one concern mentioned throughout was whether the wealth industry is digitalizing processes for digitalization's sake.
Tesla was used as an example of the risks of this approach. It has been claimed the car manufacturer became over-reliant on automation during the manufacturing process, which resulted in delays during the building of its Model 3 vehicle. Similarly, if wealth managers rely too much on technology they could lose the human aspect of their proposition.
According to GlobalData's 2018 Mass Affluent Investor Survey, having access to a human advisor or consultant is seen as important to two-thirds of mass affluent investors.
Oliver Wintle, wealth management analyst at GlobalData, said, "This shows the importance of the human aspect of wealth management services. If client-facing processes become over-digitalized it could alienate this large population of investors."
Meeting clients face to face is time consuming (and often costly) to advisors. The use of technology can undoubtedly aid the process, and using digital tools will help wealth managers in dealing with their clients more efficiently.
"This could be achieved by introducing other methods and channels for advisors to communicate digitally with their clients," Mr. Wintle said. "In order to attract and retain the lucrative mass affluent segment, a hybrid approach combining digital tools with face-to-face contact is the best possible way of managing investments."