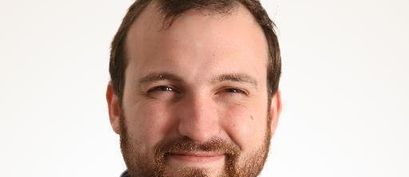 IOHK Summit 2019 a look under blockchain's hood

Staff Writer
Last updated 29th Jun 2022
IOHK is one of the most innovative companies in the world working to improve the lives of the financially underserved, and for two days in April enthusiasts will get unprecedented access to the minds behind the company at the IOHK Summit 2019.
Running April 17 and 18 in Miami, IOHK Summit 2019 is a two-day synopsis of the important issues in blockchain and cryptocurrency, with IOHK personnel and key industry figures sharing their wisdom on everything from securities, to efforts to improve the African economy.
Cofounder and CEO Charles Hoskinson opens the event by reporting on IOHK's goals, products, and vision for Cardano 2020. Atlantic Financial Blockchain Labs founder and CEO Bruce Fenton follows up with a discussion on digital securities. Workshops, research discussions and a synopsis of IOHK's Haskell education efforts in Ethiopia are also on the agenda.
The second day is a look under the hood into what the blockchain does and how it accomplishes it. IOHK director of formal methods Phillipp Kant breaks down staking, stake pools, delegation and incentives while research fellows Peter Gazi and Dionysis Zindros discuss Cardano's interoperability challenges and explain how sidechains can be used to communicate and share events, information and value in a trustless manner.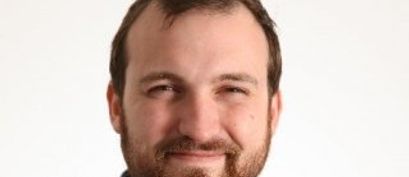 Attendees do not have to have a detailed knowledge of blockchain technology to feel at home. Daedalus product manager Darko Mijic explains how to protect your information when using blockchain technology and IOHK research fellow Matthias Fitzi hosts a workshop covering the basics of consensus protocols. While the sessions are ongoing Apr. 18 an all-day hackathon hosted by IOHK engineers allows developers to explore Plutus, IOHK's new smart contract platform. Financiers can learn about Marlowe and how to create smart contracts on the blockchain.
In addition to networking breaks platinum ticket holders and sponsors will also be treated to a concert by featuring the Steve Miller Band with opening act Creedence Clearwater Revisited.
To buy tickets to IOHK Summit 2019, click here.