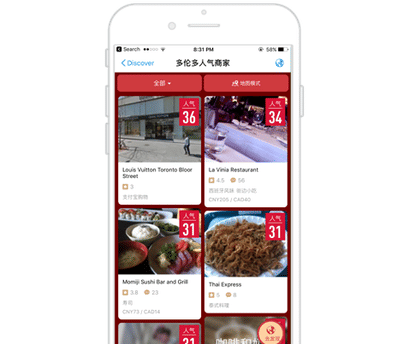 RiverPay connects global merchants to Chinese shoppers

News Desk
Last updated 11th Aug 2022
While you may not have heard of RiverPay, if you are Chinese visitor to North America or a business owner hoping to attract them, you might already be benefiting from its technology, cofounder and CEO Ryan Zheng said.
"RiverPay is a fintech startup with a focus on the Chinese consumer market," he began. "We are an integrated payment and marketing platform to connect the Chinese consumer with global merchants."
RiverPay simplifies spending for Chinese consumers in North America by letting them pay with the brands they use at home. Alipay, WeChat and UnionPay are all available on RiverPay, and  those three essentially have the entire Chinese market sewn up.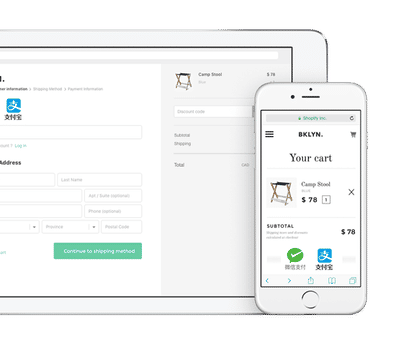 "For example, on Chinese New Year, parents can send gifts to their children even if they don't have US or Canadian dollars," Mr. Zheng said. "They can use our platform to send gifts from any of our supported stores and students can use them right away."
What puts RiverPay ahead is its focus on technology, Mr. Zheng said. With the Chinese apps reliant on barcodes, RiverPay had to develop a method where North American merchants could capture the barcodes from smartphones without needing a PIN or chip. The process must be PCI compliant throughout. Quite the trick considering integrating dozens of brands could have taken a decade or more.
"We did it in two years by aggressively spending resources on tech integrations and buying IP," Mr. Zheng said. "We're more of a tech-focused company amongst our peers."
Most brands that have signed on with RiverPay have strong awareness with Chinese consumers, Mr. Zheng said. The sell is pretty straightforward, as it is easy to show merchants what percentage of their revenue is generated by Chinese patrons.
"Merchants really love seeing that," Mr. Zheng said. "We can make that percentage much happier and increase their spend by making it much more convenient and allowing unlimited spending at the best possible exchange rate on the market."