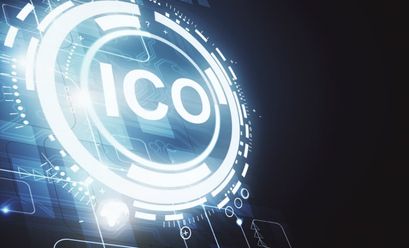 INFOGRAPHIC: How to use an ICO to fund your small business

News Desk
Last updated 24th Jun 2022
When it comes to small business funding, entrepreneurs are tasked with figuring out the most efficient ways to raise capital and get their ventures off the ground.
An ICO is one such method, as it gives companies the funds they need to operate by selling crypto tokens in exchange for another form of cryptocurrency. Short for Initial Coin Offering, this form of raising business capital is a solid option because it allows startups to retain control of their companies and has little regulation, allowing entrepreneurs to see a significant ROI without all the red tape.
ICOs do bear significant risk, however, and investors aren't protected if they fall for fraudulent campaigns. With several pros and cons related to ICOs, small business owners should consider whether using an ICO is an appropriate fundraising method for their needs.
To learn more about using an ICO to raise capital for a business, check out the infographic from Fundera below.