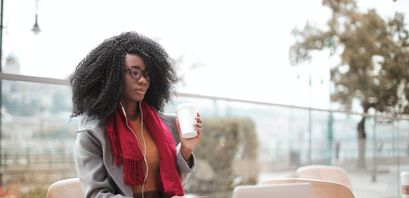 Don't forget these business essentials

News Desk
Last updated 5th Aug 2022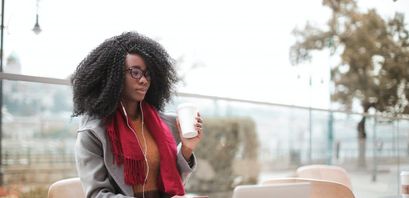 Running a business is a major feat. You're going to have to do all sorts and take on all sorts of responsibilities to make sure everything remains up and running as it should be. Chances are when you're first starting out, you'll bear the load of most of the work and responsibility on your own shoulders. Sure, your workload might lighten up with these tasks when you start hiring staff, but you then gain managerial– and employer-related responsibilities instead. Whatever stage you are at in your business, there are going to be a few essentials you really need to make a success of your company and your brand. Here are a few that you could easily forget!
An accountant
All too many first-time business owners completely forget about putting money aside to cover tax and national insurance costs. This can result in all sorts of trouble when the fiscal year comes to an end and tax returns and payments become due. An accountant can help take the weight of money- and tax-related issues from you. They'll have an in-depth understanding of how much tax your business should be paying, how much in other costs your business should be paying or contributing and what expenses you can and can't file. Finding an accountant can feel pretty complex, but it should be a fine process. Research what qualifications an accountant in your local area requires to practice legally. You should also look for recommendations or positive reviews before getting involved and hiring anyone.
Insurance policies
There are countless insurance policies your business could take out and you may not need all of them. But most businesses will massively benefit from some sort of insurance related to the company. Whether that's Professional Liability Insurance from Simply Business, commercial property insurance, gadget insurance or anything else. Sure, you will have to pay a monthly premium. But insurance will cover major costs in worst-case scenarios. Just make sure to read through different policies before signing on the dotted line. This will make sure your policy covers everything you want it to.
Ergonomically-designed furniture and equipment
Whether for your personal use or your staff's use, you need to make sure to invest in ergonomic furniture and equipment to work safely. Working in the wrong position could easily result in aches, pains and even chronic strains. Ergonomically-designed furniture and equipment is specially designed to support the body in the right ways and to encourage good posture. You'll be able to find ergonomic desks, ergonomic chairs, ergonomic keyboard, wrist supports, back supports, foot rests and much more.
These essentials are varied, but each will help you significantly in its own distinct way. So, consider investing. They're all very wise investments and could make all the difference to your business' success!