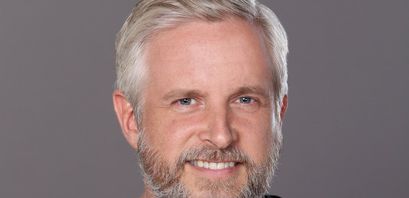 Blockdaemon Supports Stacks 2.0 Mainnet Launch

Staff Writer
Last updated 29th Jun 2022
Blockdaemon, a blockchain infrastructure platform for node management, has announced its support for the Stacks 2.0 (formerly Blockstack) mainnet, taking place on January 14, 2021. 
We are currently witnessing unprecedented institutional investment into the crypto sphere, demonstrating the need for enterprise-grade infrastructure to connect and scale blockchain networks," Blockdaemon CEO Konstantin Richter said. "As long-term partners, we're excited to participate in the growth of Stacks 2.0 and support their mainnet launch. We're aligned in our vision of building Web 3.0, and look forward to seeing the network deliver a truly decentralized and user-owned internet." 
The Blockdaemon integration with Stacks provides institutions, sophisticated investors, and individual developers easy to use but powerful node creation and management services. In addition, Blockdaemon offers world-class professional support, API access, monitoring tools, back-up systems, and more. Blockdaemon's Stacks node offerings make it easier for network participants of any scale to run nodes, and encourages a wide array of participants to join the Stacks network.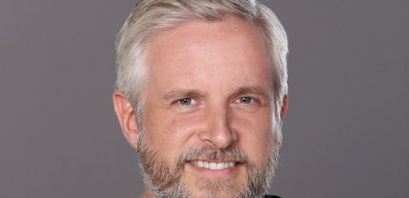 Stacks 2.0 represents a huge step for the adoption of Bitcoin, bringing web apps and smart contract capability to its users. With Bitcoin widely accepted as a reliable foundation for digital ownership, the Stacks 2.0 protocol will enable developers to write smart contracts and experiment with previously unfeasible business models, all while benefiting from the security and resilience of Bitcoin.
Stacks 2.0 introduces proof of transfer (PoX), a novel consensus mechanism that enables the Stacks blockchain to tie its security to the Bitcoin network and incentivizes STX token holders to support consensus in return for regular Bitcoin rewards. In addition, mining STX requires no special hardware or high speed internet connection, lowering the barriers to entry so that anyone can mine and earn rewards on the network. 
"In the early days, anyone could mine Bitcoin using their everyday laptops," Hiro founder and CEO Muneeb Ali said. "Today, we are trying to bring back that same mentality that anyone can earn bitcoin by participating in the Stacks blockchain consensus. For the first time, proof of transfer allows Stacks (STX) holders to lock a native asset to participate in network consensus and earn bitcoin. I believe in the coming days, we are making it possible to enable and support a native Bitcoin economy by bringing smart contracts and apps to Bitcoin."
Blockdaemon supports the robustness of blockchain networks by simplifying the process of deploying nodes. Their node management platform helps auto-scale blockchain networks securely with enhanced monitoring, back-up systems, HA clusters, APIs and cloud-managed node monitoring of on-premises solutions with their Blockchain Package Manager. Both blockchain and Web 2.0 developers  looking to interact with public, permissioned or  staking networks can connect to 30+ protocols through the Blockdaemon Marketplace. With more than 250 institutional customers, Blockdaemon is trusted by the industry's leading networks, exchanges, enterprises, custodians, developers, and funds including Trust Wallet, Coinfund, Algorand Foundation, Ledger, Slow Ventures, and BTC Markets.