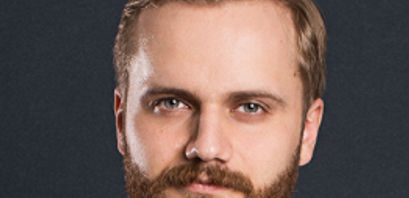 Copper Appointed as Official Custodian for NEM Symbol Token Launch

Staff Writer
Last updated 11th Aug 2022
Copper.co, the London-based digital asset infrastructure provider, today announced it will serve as an official custodian for the XYM tokens native to NEM Group's new public blockchain, called Symbol, due to launch in March.
As custodian, Copper will be responsible for securely holding substantial amounts of XEM, stXEM and XYM – on behalf of NEM Entities before and after the Symbol mainnet launch March 15.
Symbol is the second iteration of the NEM blockchain, following the launch of NEM NIS1 in 2015. The token native to the Symbol network is XYM, while the token of NIS1 is XEM.
As a reward for completing the "opt-in" process for the Symbol blockchain, XEM holders will obtain XYM equal to that of their XEM balance as at a snapshot at 00:50 UTC March 12.
XEM holders will have six years from the launch of Symbol to opt-in and claim the same balance of XYM as they had XEM as at the March 12, 2021 snapshot.
XYM will be used to pay for transactions, in order to incentivize the network of public nodes that process and record transactions.
As the technology stack between NIS1 and Symbol is not compatible, the Symbol blockchain will be introduced in parallel with NIS1. Choosing to opt-in to Symbol or not will neither affect a holder's XEM, nor the NIS1 network. The total market cap of NEM-issued tokens is $4.5 billion. 
NEM will benefit from Copper's experience providing institutional-grade hybrid wallets, which use highly secure multi-party computation (MPC) technology across segregated client accounts for more than 150 types of digital assets. Copper ClearLoop technology also allows users to complete crypto asset transactions securely and offline within milliseconds by connecting wallets to an exchange via API.
This partnership marks Copper's second as official custodian for the allocation of a new token, following its collaboration with Flare Networks and the Spark (FLR) token in December 2020.
"At a time where institutional interest in cryptocurrency is only growing, we are pleased to support NEM's expanding network and the latest iteration of its blockchain for businesses," Copper CEO Dmitry Tokarev said. "Symbol will prioritize speed, security and interoperability for digital assets across its network, which are values shared by Copper and built into our solutions.Widespread, highly secure blockchain networks, backed by our unrivalled custody solutions for 150+ digital assets, now including the new XYM token, will pave the way cryptocurrencies to enter the mainstream."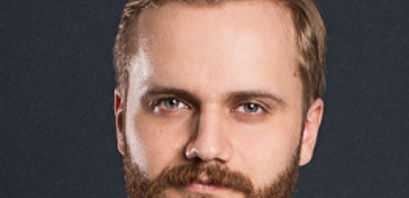 "Launching Symbol is an exciting next step for us," NEM Group CFO Iain Wilson added. "The XYM token serves both as payment token for verifying transactions as well as the collateral to secure the network. However, to safeguard this store of value, it was vital NEM appointed a custodian with an exceptional track record for security, which is why we turned to Copper. Their operations eliminate all counterparty risks. We look forward to working with them as we enter our next phase of growth."