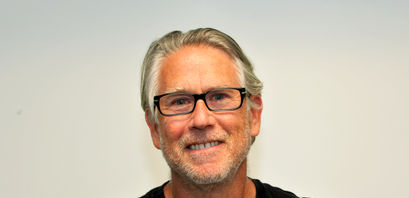 Permission.io Blends Crypto and User Data Control

News Desk
Last updated 29th Jun 2022
Ever since the inset of the Internet Age, data has held tremendous value. Thousands of companies, financial institutions and even governments make revenue from it. From YOUR data.
Charles Silver wants you to make money too. Mr. Silver is the chairman and CEO of Permission.io, a company helping people get control of their data. In its current form the Internet is unfairly slanted to companies and search engines who take the data you generate with both your online and offline presence and make money while you get shut out of the new economy that you are powering.
Early in his career Mr. Silver founded RealAge, a permission-based marketing firm that used customer data to provide them with health-related products and services from their advertising partners. The customer knows they are going to see ads so they get relevant ones and the companies get access to solid leads. Everyone wins.