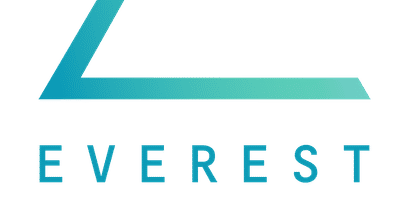 Everest Integrates API With Oracle Financial Crime and Compliance Management Product Suite

Staff Writer
Last updated 30th Nov 2022
Everest, a regulated fintech company with blockchain solutions for biometric identification, custodian, and banking services, collaborates with Oracle Financial Services to enable customers to use Everest's API and adopt identity verification and biometric identification services provided by Everest.
Everest's technology provides Oracle the ability to bring identification verification and validation services to major financial institutions across 180-plus countries. The company's API offers:
Identification verification: The ability to verify a prospect, employee, or entity without being in a physical location. 
Remote onboarding and electronic KYC: The remote, paperless process that minimizes the costs and traditional bureaucracy in the KYC process and helps verify a customer's credentials. 
The Oracle Financial Crime and Compliance Management (FCCM) product portfolio provides a wide gamut of AML capabilities across the value chain along with comprehensive data management and advanced analytics capabilities. Integrating with Everest's identity verification and biometric identification will enhance the Oracle FCCM KYC services and reduces silos and redundancies within the KYC onboarding process.
"The integration of Oracle FCCM with our Identity Verification and eKYC arms banks with the infrastructure to leverage the latest technologies and propel banking into the 21st century," says Bob Reid, cofounder and CEO of Everest. 
"Integrating Everest's identity verification and eKYC services with our FCCM platform augments our expanding partner ecosystem and enables better KYC effectiveness for our global customer base," says John Edison, vice president and head of Financial Crime and Compliance Management Products, Oracle Financial Services. "We are enabling our customers and financial institutions with the capabilities needed to remotely onboard customers across multiple jurisdictions, especially during the ongoing pandemic."