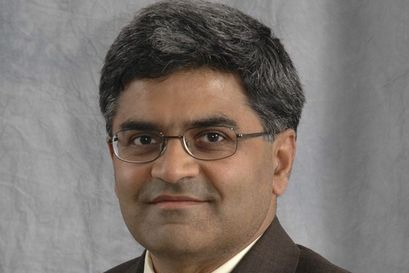 Katana Graph Solving Security Issues With Graph Technology
As the amount of data we generate grows, it requires more complex technology to be able to extract all the possible value from it. That is true in fraud detection and a young company is using graph technology to provide valuable insights and protection to financial services firms.
More and more of that data is unstructured and that makes it harder to interpret, but Katana Graph is using graph technology to identify relationships between entities which is modelled using a graph, cofounder and CEO Keshav Pingali said.
We use graphs all of the time, often without realize it, Mr. Pingali explained. Think of planning a flight somewhere. Airports are the nodes and the flights are the edges. Which airports can get you to your ultimate destination? That is a simple example of a graph.