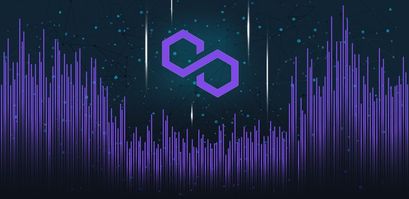 Polygon price prediction: this pattern points to potential MATIC rebound

Crispus Nyaga
Last updated 24th Jun 2022
The Polygon price declined to a key support level as cryptocurrency prices tumbled. MATIC declined to $1.0853, which was the lowest level since September 7. It has fallen by more than 30% from its highest level this week. 
MATIC has not been left behind
Cryptocurrency prices are in a deep sell-off as investors remain concerned about several things. First, there are worries about the Decentralized Finance (DeFi) industry. In the past few weeks, many regulators have voiced concerns about this fast-growing industry. 
Together with stablecoins, the industry could soon see more regulations in the near term. Additionally, most DeFi platforms built on Polygon have seen a sharp decline in their total value locked (TVL). 
Data compiled by DeFi Llama shows that these DeFi platforms have a TVL of more than $$4.15 billion, which is substantially lower than the all-time high of more than $10 billion. The biggest DeFi platforms in its ecosystem are Aave, QuickSwap, Curve, and Balancer.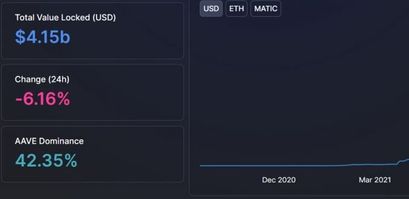 The daily chart shows that the MATIC price declined to a low of $1.0853. This was a notable level since it was the lowest level since early this month. As such, the price formed a double-bottom pattern whose top is at $1.4930. It also moved below the 25-day moving average while the Relative Strength Index (RSI) declined to a low of 40. 
Therefore, while the situation seems bearish, the double-bottom pattern points to a significant bounce in the near term. This view will be invalidated if the price moves below today's low at $1.0850.

Crispus Nyaga
Crispus is a financial analyst with over 9 years in the industry. He covers cryptocurrencies, forex, equities, and commodities for some of the leading brands. He is also a passionate trader who operates his family account. Crispus lives in Nairobi with his wife and son.