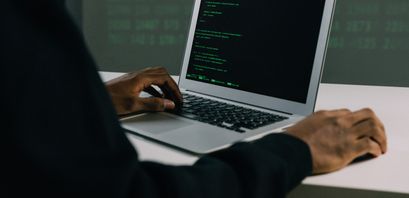 Wormhole Bridge Suffers $320 Million Exploit

Khashayar Abbasi
Last updated 5th Aug 2022
$320 million worth of Ethereum was stolen by hackers last night who targetted Wormhole Bridge— a popular cross-chain protocol that links the Solana and Ethereum networks.
This makes it one of the largest decentralized finance exploits to date— yet again highlighting concerns around blockchain security.
The latest hack is one of many over the years and comes just a week after the Qubit cross-bridge exploit that resulted in over $80 million being stolen.
That said, owing to the transparency of blockchain transactions, researchers have already figured out how the breach happened and have taken action to patch up the error.
Popular blockchain explorer, Etherscan, has also labeled the wallet containing some of the funds, so as to warn other users.

Now, an interesting development is that the Wormhole team is attempting to negotiate with the attacker through on-chain messages.

A bug bounty of $10 million has been offered in return for the stolen funds and details of the hack.
It remains to be seen whether the attacker accepts the whitehat agreement. We'll be providing updates as this story develops.

Khashayar Abbasi
Khashayar discovered Bitcoin back in 2014 and has since spent countless hours researching the different use cases of cryptocurrencies. He has a bachelor's degree in International Relations and has been a writer in the financial services industry for nearly half a decade. In his spare time, Khashayar enjoys photography, cycling, and ice skating.