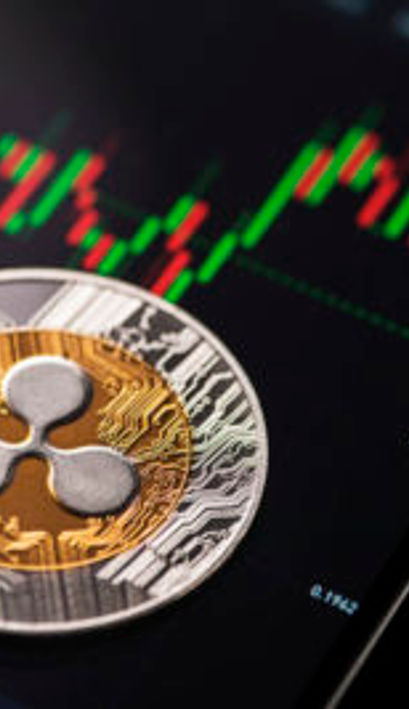 Expert: SEC made a huge mistake in XRP lawsuit

Daniela Kirova
Last updated 29th Jun 2022
SEC is making a mistake by reversing its previous argument that Hinman's comments were his own opinion
Regulator's actions expose it to risk of losing "its pawn and its bishop"
The U.S. Securities and Exchange Commission (SEC) filed a lawsuit against Ripple Labs in December 2020, accusing the latter of issuing XRP as an unregistered security. The SEC still believes that's what it is.
However, attorney and crypto legal expert Jeremy Hogan finds SEC has made a big mistake, Daily Hodl wrote.
Hogan discussed how the SEC filed a motion to unseal emails relating to former SEC Director of Corporate Finance William Hinman's speech, who said that Ethereum was not a security, commenting:
The speech – itself and the many drafts and comments by SEC staff across different SEC divisions and offices deliberating the agency's approach to the regulation of digital assets – show that Director Hinman and other SEC staff used it to provide public guidance as to how [Hinman's division] would apply the federal securities laws to offers and sales of digital assets including Ether. SEC regulations provide that Director Hinman's public statements could be relied upon as representing the views of Corp Fin, the division he led.
Backtracking on previous view
According to Hogan, the SEC is making a mistake by reversing its previous argument that Hinman's comments were his own opinion by stating they could be relied upon as guidance.
Hogan said:
In litigation, you have to have your strategy, your theory of the case or the theory of the issue that you are arguing, and you have to stick with it. In a DUI (driving under influence) defense case for example, your legal position may be that your guy had been drinking, but was not impaired. If that is your position, you get your client straight on it, and you do not waver. If he gets up on the stand, and says 'Well, now that I think about it, I don't think I drank that night,' you are screwed.
A risky last-minute decision
Hogan finds the regulator's seemingly spur of the moment decision to change its argument is dangerous considering that the suit's discovery phase will end less than half a month from now.
He says that the argument fully reverses the regulator's claims over the past year. The regulator's actions make it vulnerable to the risk of losing "its pawn and its bishop" in his words.
According to the judge, the speech was Hinman's personal opinion. After being asked to reconsider the case, she now has a lot of additional and quite similar documents to review.
Daniela Kirova
Daniela is a writer at Bankless Times, covering the latest news on the cryptocurrency market and blockchain industry. She has over 15 years of experience as a writer, having ghostwritten for several online publications in the financial sector.