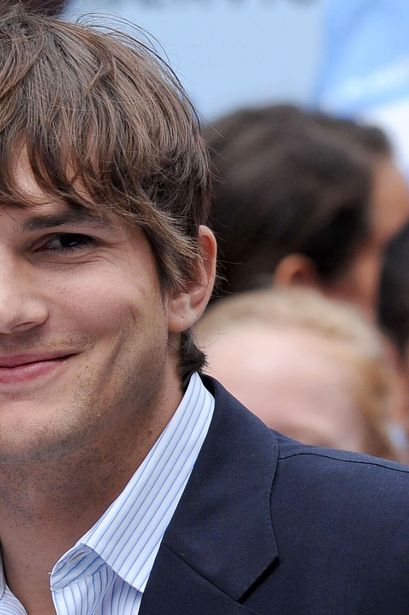 The celebs who love crypto – and the ones who hate it

Staff Writer
Last updated 30th Nov 2022
Crypto and NFTs are becoming mainstream - also among celebrities
Some celebrities are advocates of crypto and some are opponents
Cryptocurrencies and NFTs have not just rocketed into the mainstream, they're almost unavoidable.
The NFT market grew to over $40bn in 2021, while cryptocurrencies saw yet another year of record growth. Bitcoin alone surpassed an eye-watering market value of $1 trillion.
Their ubiquity was evidenced by the number of crypto ads that played during the Super Bowl. Where there's money to be made, you can be sure there will be a famous face around to endorse it.
Of course, celebrity crypto ads didn't start this year – they've been around nearly as long as crypto itself. And in that time, they have been heavily criticized for potentially drawing in unknowledgeable investors and underplaying the risks involved with crypto purchases. Some, such as Kim Kardashian, have even been accused of promoting 'pump and dump scams.
Within this environment, it can be a little tricky to work out who's a crypto enthusiast and who's just posted a pre-written message with barely a second thought.
Here, Bankless Times rounds up some of the celebs whose engagement has gone a little deeper – along with the rare few who seem to really, really dislike the world of crypto.