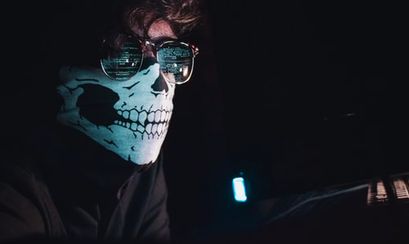 Deus Finance loses $3M in hack

Daniela Kirova
Last updated 29th Jun 2022
Hackers used a price oracle for flash loans, resulting in the insolvency of users' funds
200,000 DAI and 1,101.8 ETH was stolen
Deus acknowledges hack, closes DEI lending contract
Multi-token decentralized finance (DeFi) marketplace Deus Finance has become the latest victim of an exploit resulting in over $3 million losses in Dai (DAI) and Ether (ETH), CoinTelegraph reported. Analytic firm PeckShield explained the cause and manner, in which the funds were lost on Twitter.
Price oracle for flash loans exploited
The hackers used a price oracle for flash loans, resulting in the insolvency of users' funds. They manipulated the price from the pair of StableV1 AMM – USDC/DEI, which was used by the protocol to set a price oracle for its flash loans.
According to data from PeckShield, hackers managed to steal 200,000 DAI and 1101.8 ETH, and the total amount of stolen funds could exceed the initial estimates of $3 million.
Hackers used Tornado Cash to funnel stolen funds
The hacker behind the attack then funneled the stolen money. He used the coin mixer tool Tornado Cash through the former AnySwap, now Multichain Protocol.
Deus closes DEI lending
Deus Finance acknowledged the hack of its lending protocol and stated it had closed its DEI lending contract. Deus also claims that neither DEI nor DEUS were affected by the exploit.
Deus Finance makes DeFi infrastructure available to help clients create financial instruments such as options, synthetic stock trading platforms, and futures trading.
Deus Protocol CEO Lafayette Tabor informed the public on Twitter about their plans to reimburse the victims. According to his statement, developers will create a new contract where affected users can repay their loans. He explained:
We will create a contract; you will be able to repay your DEBT on it and get your sAMM that were liquidated; we will also implement a feature that lets you swap DEI against a small MUON allocation. (paying from my team allocation).
Daniela Kirova
Daniela is a writer at Bankless Times, covering the latest news on the cryptocurrency market and blockchain industry. She has over 15 years of experience as a writer, having ghostwritten for several online publications in the financial sector.