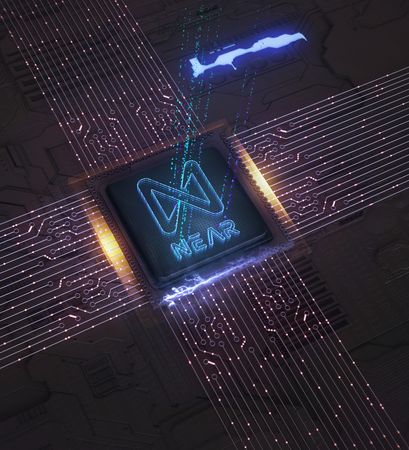 Near Protocol's Roketo solution raises almost $1M in seed round

Daniela Kirova
Last updated 29th Jun 2022
Move Capital, MetaWeb Ventures, and A&T Capital participated in round
Roketo is an award-winning real-time finance solution with almost infinite potential
Roketo's new supporters have a proven track record in investments in emerging fields
Roketo, a real-time streaming solution built on Near Protocol, raised $900,000 in its first official seed round with the participation of Move Capital, MetaWeb Ventures, and A&T Capital, Bankless Times learned from a press release.
Roketo has infinite potential
Roketo is an award-winning real-time finance solution with almost infinite potential, which has the ability to transform the way payments work in the world. Its team will continue product development research and expansion of the solution with the seed funding from these new backers.
Proven track record
Roketo's new supporters have a proven track record in investments in emerging fields such as B2B, blockchain, and related. They target cutting-edge mid-market, technology enabled and dynamically growing companies.
Currently, the Roketo service can be used for mass payouts, DAO, grant programs, freelancers, charities, and more. Roketo Co-Founder Taras Dovgal commented:
We are excited about the new opportunities opened for us with this successful round of funding. With this funding we are able to accelerate our product development and already have a stack of powerful features we will deploy soon. This strong backing from our investors shows that Roketo is part of the future of work.
Daniela Kirova
Daniela is a writer at Bankless Times, covering the latest news on the cryptocurrency market and blockchain industry. She has over 15 years of experience as a writer, having ghostwritten for several online publications in the financial sector.