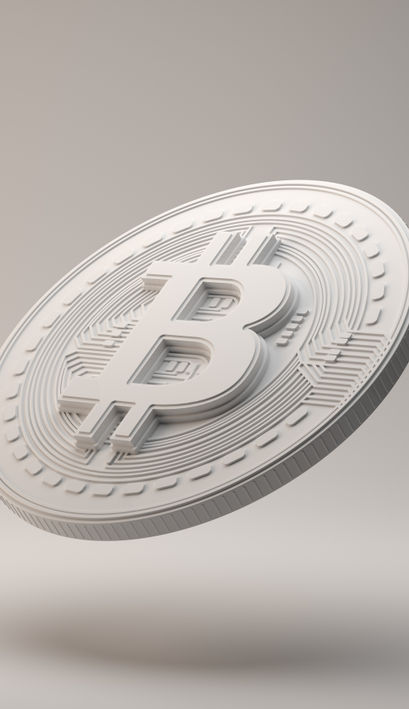 Angel Studios Received $10M in Bitcoin for Shares Last October: SEC

Murtuza Merchant
Angel Studios adds $10.6m in Bitcoin to their treasury
Angel Studios is backed by Gigafund, a VC firm aligned with Elon Musk
Indie-movie studio Angel Studios received over $10 million in Bitcoin and over $4.9m in cash for the shares it sold in October last year.
Utah-based Indie-movie studio Angel Studios added $10.6m in Bitcoin to their treasury, thanks to a stock sale that took place in October last year.
According to the U.S. Securities and Exchange Commission filings, the company sold 1,685,392 shares of its Class A common stock at the average price of $9.28 per share on October 18.
"The Company received $4,999,993 in cash, and the equivalent value of $10,649,895 in bitcoin for the shares," one of the SEC documents said.
A source familiar with the development said venture capital funds Uncorrelated Ventures and Gigafund participated in the Indie studio's October 18 sale.
Twitter account MacroScope noted that Angel Studios is backed by Gigafund, a VC firm aligned with Tesla's Elon Musk through its founder "PayPal Mafia" member Luke Nosek and its investment in Musk companies.
Angel Studios reported a $2m impairment loss on its Bitcoin at the end of 2021.
Notably, companies like MicroStrategy and Tesla have Bitcoin on their balance sheets, but few US corporations are known to have acquired it through a Bitcoin-denominated share sale.

Murtuza Merchant
Murtuza Merchant is a senior journalist, having been associated with various publications for over a decade. An avid follower of blockchain tech and cryptocurrencies, he is part of a crypto advisory firm that advises corporates – startups and established firms on media strategies.