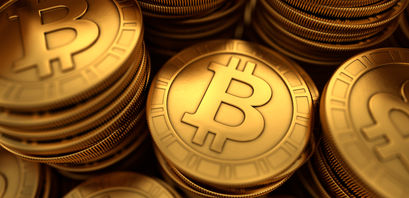 First Crypto ETFs Launch In Australia With Low Volumes Amid Crypto Correction

Murtuza Merchant
Last updated 23rd Sep 2022
Overall volumes well below the expected $1 billion inflow of capital into these ETFs
Bitcoin trading at 18-month lows
Australia has finally opened three crypto exchange-traded funds (ETFs) to investors after a long wait on Thursday.
Volumes, however, were below expectations as Bitcoin is trading at an 18-month low.
These ETFs seek to provide Australians with access to the world of crypto through exchange-traded products.
According to a report by AFR, the Cosmos Asset Management ETF, which invests in Bitcoin through the Canadian Purpose Bitcoin ETF, saw $250,000 in trading volume across the first hour before hitting $400,000 by 1pm in Sydney.
Reportedly, the 21Shares Bitcoin ETF too experienced low volumes, while the 21Shares Ethereum ETF had around $150,000 in the first hour of trading.
Overall, the volumes were well below the expected $1 billion inflow of capital into these ETFs.
Bitcoin shed 11.56% to trade at $28,092, at the time of writing. The global market cap was down 16.89% at $1.18 trillion, CoinMarketCap data showed.
The extreme volatility in crypto has caused some investors interested in crypto to sit on the sidelines and wait for calm. This is a challenging market for a crypto ETF launch

ETF Securities head of distribution Kanish Chugh

Murtuza Merchant
Murtuza Merchant is a senior journalist, having been associated with various publications for over a decade. An avid follower of blockchain tech and cryptocurrencies, he is part of a crypto advisory firm that advises corporates – startups and established firms on media strategies.