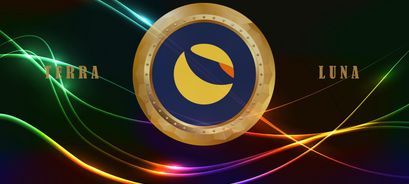 Is Do Kwon on the Run?

Daniela Kirova
Last updated 30th Nov 2022
He might be in Taiwan, which is not in Interpol
Kwon insists he's not hiding
Authorities in South Korea asked Interpol to issue a "red notice" to arrest the co-founder of Terraform Labs, who has left Singapore.
Hiding in Taiwan?
Despite having clearly set borders, a government, a currency, a military, and a national language, Taiwan has been excluded from most global organizations under pressure from the People's Republic of China. These include the UN, Interpol, and the World Health Organization.
Could he be hiding in Taiwan? It's not likely according to experts cited by CoinDesk. Interpol has 195 members worldwide, but South Korea has extradition treaties with 31. Kwon could be extradited even if he's in a country that doesn't have a formal extradition agreement with South Korea.
Guarantee of reciprocity
Such extradition would be possible based on a reciprocity guarantee. The state receiving the request for extradition commits to comply in exchange for the right to send South Korea requests for similar or identical offenses, according to a note on the subject published by GIR Insight, a legal consultancy firm.
Complicated procedures
Interpol has arrested or located about 1,000 fugitives since it launched the International Fugitive Round-Up and Arrest (INFRA) program 13 years ago, data from the law enforcement agency shows. However, extradition procedures tend to be complicated, as can international relationships in law enforcement in general.
Kwoninsistedthat he was not fleeing. He tweeted:
I am not "on the run" or anything similar - for any government agency that has shown interest to communicate, we are in full cooperation and we don't have anything to hide.
Daniela Kirova
Daniela is a writer at Bankless Times, covering the latest news on the cryptocurrency market and blockchain industry. She has over 15 years of experience as a writer, having ghostwritten for several online publications in the financial sector.