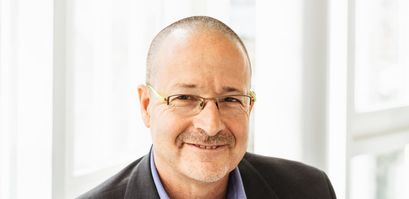 INX Becomes SPiCE VC's Third Portfolio Company to Go Public

Staff Writer
Last updated 30th Nov 2022
SPiCE VC, a blockchain and tokenization venture capital (VC), today saw its third portfolio company go public. The latest one, INX Limited, a blockchain-based platform for trading digital securities and cryptocurrencies and one of SPiCE VCs portfolio companies, is officially the first to complete an SEC-registered token IPO. 
In addition to INX's IPO, SPiCE portfolio companies Lottery.com and Bakkt have both gone public at healthy valuations. As a result, the firm plans to implement its first investor payout later this year. 
"SPiCE's objective has always been, and continues to be, to provide our investors exposure to the massive growth of the blockchain and tokenization industry. This is why we've maintained a singular focus on investing in companies like INX, Securitize and others that are developing the world's tokenization ecosystem, standards, and processes," said Tal Elyashiv, founder and managing partner of SPiCE VC. "What excites us the most is our ability to generate remarkable return for our investors, while also continuing to fund, impact and influence the formation of this accelerating sector."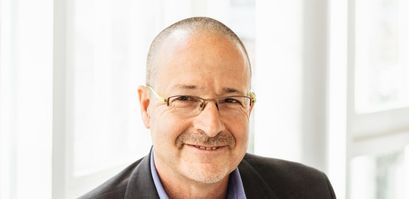 INX is one of more than 15 strategic investments Mr. Elyashiv and the SPiCE VC management team have made within digital finance. The INX IPO achieved an estimated $93 million in gross proceeds from token sales, and a pending CA$39.6 million private placement ahead of its Toronto Stock Exchange (TSXv) listing. In total, INX expects to have raised more than $125 million for the launch and operation of the INX fully regulated trading platform for cryptocurrencies and digital securities.
"The entire industry is experiencing success because of partnerships like SPiCE and INX's. SPiCE understands the ecosystem and the driving forces behind it, and this has been very helpful to us," said Shy Datika, founder and president of INX. "I am excited about INX's success, about the partnership with SPiCE, its continued support for INX' vision, and its investment in INX that has impacted our ability to succeed."